Five things from BBC Oxford
It's that time of the week when we look back on the last seven days and pick out some of the most read Oxfordshire stories.
Katrina Percy's new job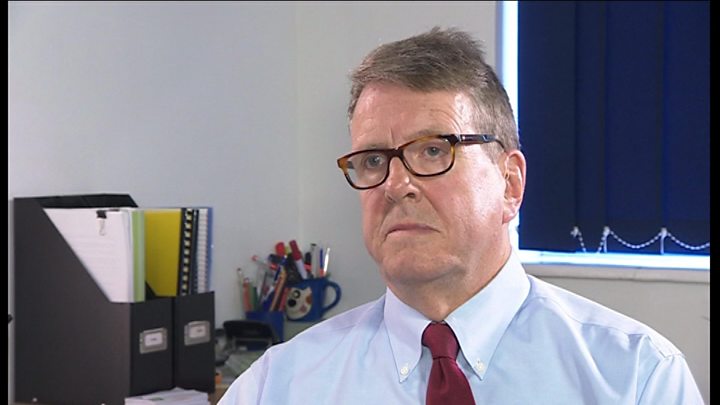 The chairman of troubled mental health trust Southern Health admitted this week a new post was created for its former chief executive when she resigned.
Katrina Percy had faced calls to quit over the trust's failure to investigate hundreds of deaths.
The BBC learned that her new job - worth nearly £250,000 a year - did not exist previously, and she was the only candidate.
Recovery continues at Didcot Power Station
Two bodies have been recovered in quick succession from the rubble of Didcot A Power Station where a boiler house collapsed in February.
Both Ken Cresswell and Christopher Huxtable were given guards of honour as their bodies were driven from the site.
Sarah Champion, the MP for the families of Ken Cresswell and John Shaw (who is still missing), said they had been in turmoil since the collapse, describing it as "mental torture".
All's fair at St Giles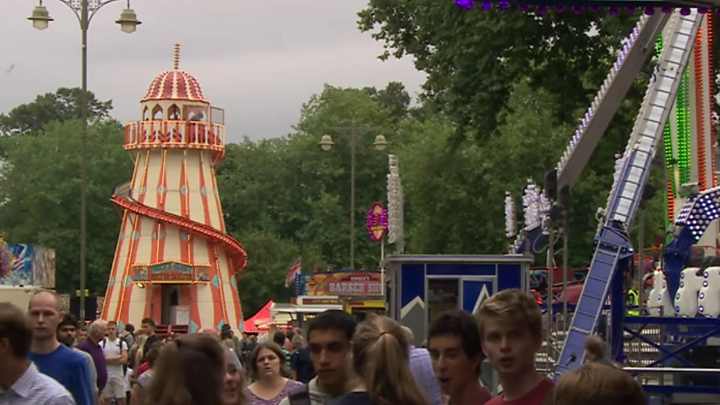 We popped along to St Giles' Fair in the heart of Oxford this week.
The event, which dates back nearly 400 years, attracts thousands of people from across the county each year, making it one of the highlights of the city's events calendar.
We asked some of the punters what rides they were looking forward to trying out.
Man 'obsessed' with TV presenter jailed
A man was jailed for three years after being convicted of breaching restraining orders not to contact BBC presenter Emily Maitlis and her family.
Edward Vines, 46, sent letters to the journalist and her mother accusing her of making up allegations of harassment.
His trial at Oxford Crown Court heard he had an "ongoing obsession" with the Newsnight presenter.
Ms Maitlis, 45, had said contact from Vines made her "worry about my safety and that of my family".
The trouble with Henry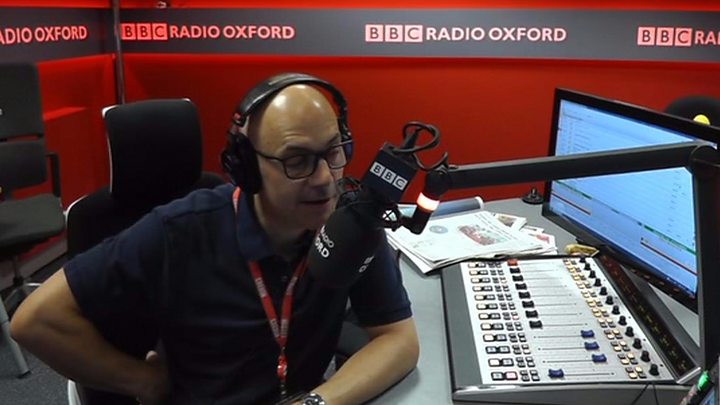 And to finish on a happy note, there was a positive outcome for villagers in Kirtlington who had their Henry vacuum cleaner stolen from the local church.
The smiley-faced suckers have gone missing from other churches too.
David Prever was speaking to Gillian Summerfield about the mystery when a generous caller phoned in.