Five things from BBC Oxford
1 Mystery behind markings in Kidlington solved
Yet another Kidlington mystery this week after we were tipped off about yet more mysterious goings on in the country's biggest village. Arrows and crosses made out of flour started appearing outside people's homes.
What could it be? There were fears the markings could be the infamous "Da Pinchi Code" left by burglars to guide other thieves.
So we sent the BBC's finest there for the second time this month - where our intrepid reporter discovered the markings were actually a trail left by a local branch of the Hash House Harriers running club. A Kidlington conundrum finally solved.
2 Man given panic buttons ahead of stalker's release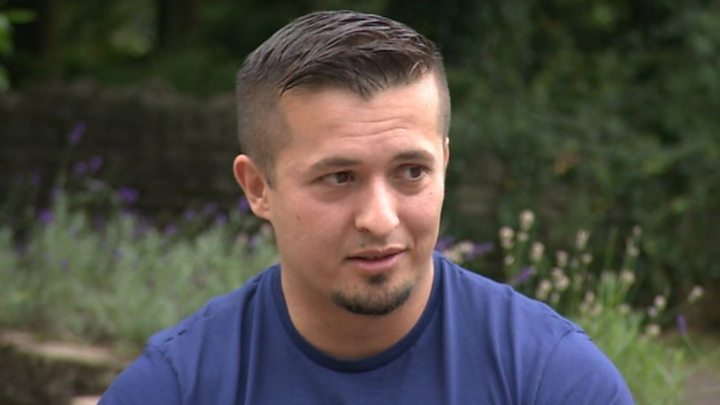 A man who was stalked by a woman for three years is having panic buttons fitted in his home ahead of her release from prison.
Imre Marton, from Oxford, received threats and hundreds of Facebook messages from 22-year-old Charlie Howells, from Wantage in Oxfordshire.
She was jailed for two years in April but is due to be released in August.
Mr Marton said Howells told him: "I will make you ugly so no one else will want to be with you."
3 Bus driver's act of kindness goes viral
With so much bad news about, it's always heartwarming to see people be caring for each other, and a bus driver's act of kindness made him a local celebrity after a picture of him helping an elderly lady to cross a road was published online.
Mark Adams was spotted parking his bus in the Jericho area of Oxford to help a 90-year-old lady called Maureen. It was captured by a builder using his smartphone and sent to the bus company.
The modest driver, from Wallingford, said his act of kindness was something he did for people every day.
He said there were "thousands of bus drivers like me".
"There are so many old ladies in this area who rely on the bus for their independence... it doesn't take much to be helpful."
4 Sunlight destroying natural history museum exhibits
Many have stared in wide-eyed wonder at the dinosaurs and other amazing exhibits at Oxford University's Museum of Natural History.
But this week we learned many were being "destroyed" by sunlight flooding in through the glass roof as a result of its £2m restoration project.
5 Babies booming at Cotswold Wildlife Park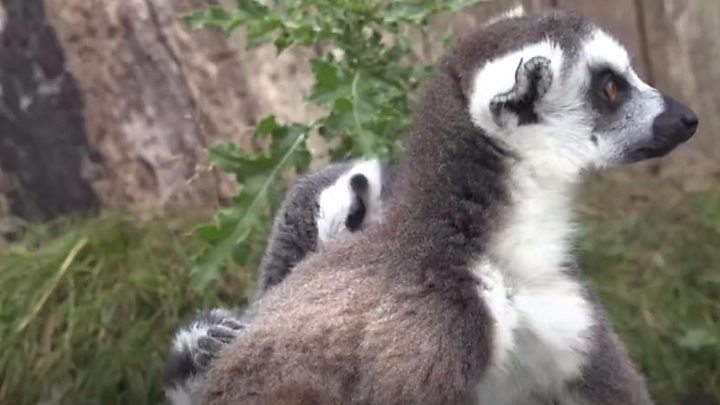 And to finish, a video teeming with cute fluffy animals for your delectation.
Cotswold Wildlife Park has had more than 150 new animals born over the summer.
We went to meet some of the new members of the Cotswold family, as well as Steven the penguin, who this year found love with Pablo.