Five things from BBC Oxford
1 Boy born with organs outside his body
This week we met a little cutey - three-year-old Ethan Suglo, from Ghana, who has exomphalos. It means he was born with his organs outside his abdomen, but is undergoing life-saving surgery in Oxford thanks to a chance meeting with an English couple.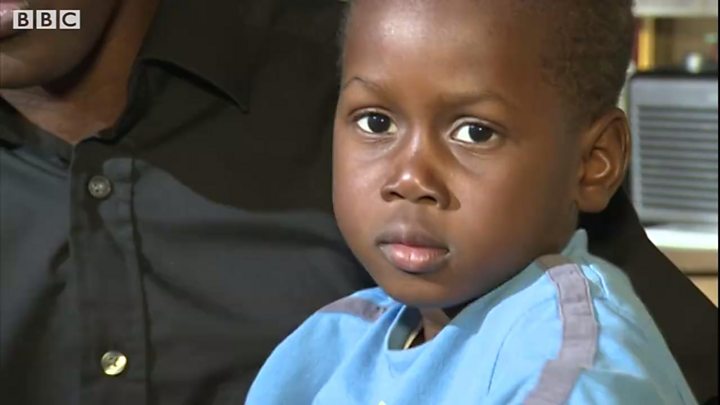 Boy, 3, with organs outside his abdomen to undergo surgery
2 Oxford man in running to be world's number one Van Gogh lookalike
Steve Monk-Chipman is the topped rank British entry in the I Am Vincent competition and is in the last 10. There's a vote, but we're the BBC so we have to stay impartial. (But honestly, he's much better than number one.)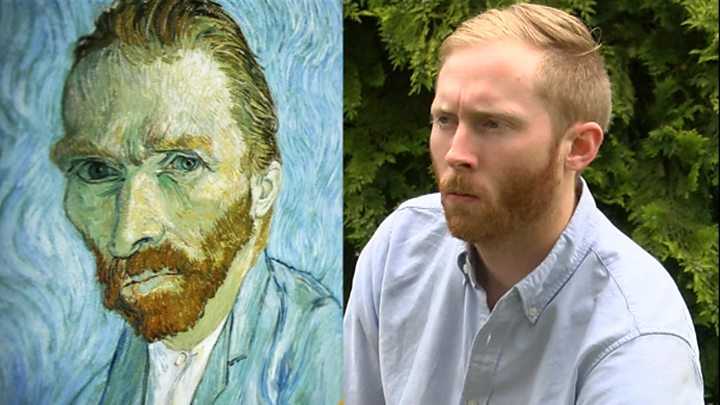 3 David Cameron once said PM was 'terrible job'
Just after the 2005 general election, BBC South Today's Jeremy Stern spent a day with re-elected Witney MP David Cameron, touring constituency businesses.
Mr Cameron was then a rising star and "growing into himself," says Jeremy.
But on one point he was so emphatic Mr Cameron got distracted and they ended up lost, remembers our correspondent. And that point was?
Prime minister? A terrible job - said the man who would become party leader a few months later.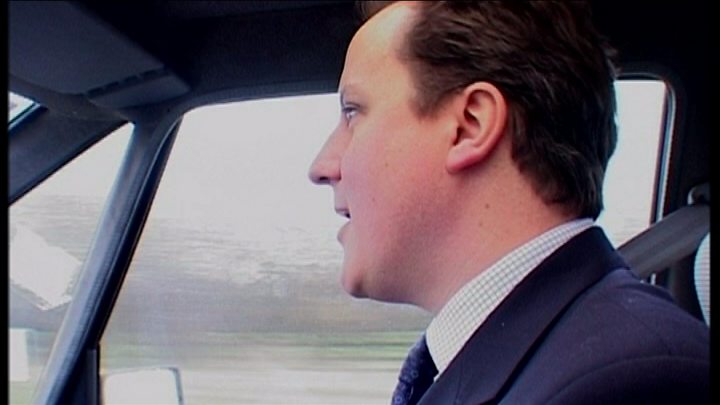 4. We're still trying to get to the bottom of the Kidlington mystery
We still don't know why Chinese tourists are visiting a nondescript street in Kidlington. So we came up with a plan...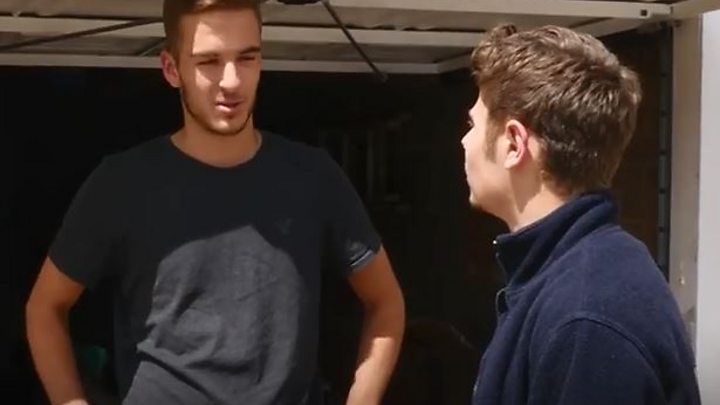 So spot a tourist? Get them to fill in our sheet, scan and email it to oxfordshire@bbc.co.uk
5. And a man got caught on railings
Gate climber impaled through buttocks in Oxford
We learned (and then winced) that a man had an "extremely lucky" escape after impaling his buttocks on railings around a pub leading onto the Angel and Greyhound Meadow in Oxford.
The injury occurred when the 41-year-old climbed over a park gate protected by the wrought-iron spiked railings.
The fire service said after "losing his footing" one of the spikes "penetrated him in the buttocks".
This, of course, caused much merriment and some very poor jokes on the BBC Oxford's Facebook page...