Oxfordshire's Clinical Commissioning Group's IVF policy 'out of kilter' - Vaizey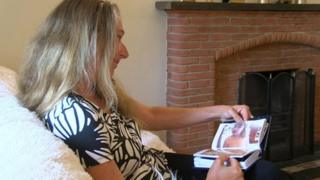 An Oxfordshire MP has criticised IVF policy in Oxfordshire for being "out of kilter" with national guidelines.
Oxfordshire's Clinical Commissioning Group (OCCG) funds one cycle on the NHS for women between 30 and 35 despite the National Institute for Health and Care Excellence (Nice) recommending three for under 40s.
Ed Vaizey is calling for an urgent review into the group's policy.
The OCCG said it did not have the funds to commit to three cycles.
Mr Vaizey said he had been contacted by several constituents over the years about the issue.
He added: "So far I haven't had any luck behind the scenes so I've decided to go public.
"If you're unable to start a family without medical assistance it can have a hugely detrimental effect on your mental health and your family life so I think it's an important medical intervention.
"It shouldn't be at the back of the queue and somehow seen as less important."
One in seven couples will have difficulty having a child, and about 2% of births in the UK are now the result of fertility treatment.
---
Case study - Rachel Nash
Ms Nash had IVF treatment privately in Oxford, spending about £30,000. She went through five cycles before conceiving her daughter.
"IVF is a rollercoaster of emotions. Physically and mentally and emotionally, every step of the way it's nail-biting and a trauma.
"One IVF course is better than none but I do believe for a lot of couples one isn't enough to get that result of having a family.
"IVF is essential for those families and couples that are desperate... it's a lifeline."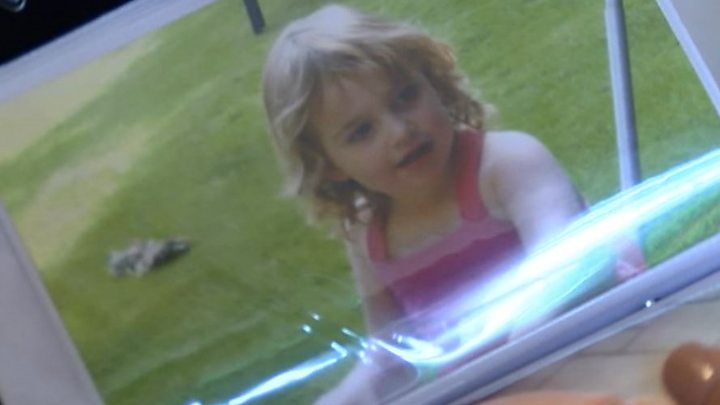 ---
Mark Sheehan, a former ethics advisor to the Thames Valley Priorities Committee, said changing the policy would be a "difficult decision".
"Something would miss out, and that might be palliative care, that might be treatments for cancer, it might be paediatric services."
The OCCG said the committee was "duty-bound not to exceed their annual financial allocations" and "investing resources in additional IVF services would mean disinvesting from other NHS treatments".