Motorcyclist dies on country road in Oxfordshire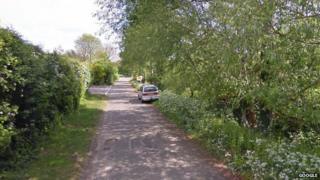 A motorcyclist has died after a losing control of his BMW bike on a country road in Oxfordshire.
The 65-year-old rider came off on a bend on the A329 Newington Road, Warborough, on Thursday afternoon.
He was treated by paramedics but pronounced dead at the scene.
The motorcyclist was travelling with two other bikers at the time of the crash. Thames Valley police are appealing for witnesses to come forward.