Greystones recycling centre approved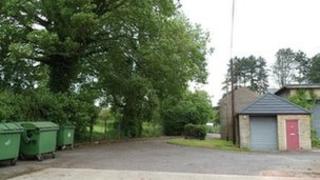 Plans for a household recycling centre in Oxfordshire have been approved.
West Oxfordshire District Council plans to convert its former depot at Greystones, near Chipping Norton, at the cost of about £200,000.
The authority said the outlay would eventually be recouped as the facility would generate £22,000 a year.
David Harvey, cabinet member for environment, said the project had the "overwhelming support of local residents".
A planners' report for councillors highlighted the need to deal with the rat population when work starts.