Murder trial husband Russell Yeates killed himself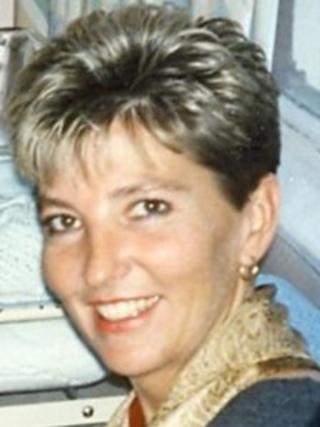 A man killed himself in prison while on trial for the murder of his wife in Oxfordshire, a inquest jury has ruled.
Russell Yeates, 49, of Bell Lane, Wheatley, was found dead in his cell at Bullingdon Prison in January 2009.
At the time he was standing trial for allegedly slitting the throat of 47-year-old Debbie Smith at their home.
A trial at Oxford Crown Court heard details of how a neighbour had discovered her blood-soaked body at the bottom of the stairs in May 2008.
The trial had been due to begin hearing evidence in his defence when his body was found.
During the murder trial in 2009, Debbie Smith's relationship with Mr Yeates was described as "stormy".
The court heard it had turned violent in the months before her death and he had threatened to kill his wife.
The prosecution said he stabbed Ms Smith in the throat, severing her jugular vein.