Dogs injure 130 people in Oxfordshire over 10 months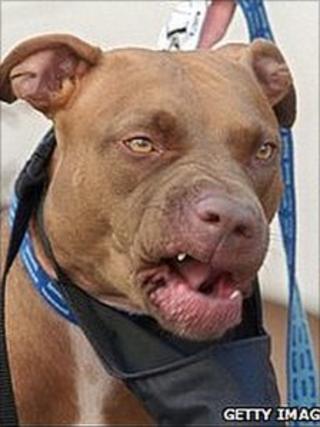 The number of people injured by dogs in Oxfordshire over the last 10 months currently stands at 130, according to figures from Thames Valley Police.
The figures were announced as Oxford City Council considers banning dogs from play areas.
Almost 170 people were injured by dogs in the last financial year.
A report is being prepared for the City's Executive Board later this month and if approved new dog control orders would come into effect on 1 April.
Councillor John Tanner, board member for the Cleaner Greener Oxford campaign, said: "Oxford City Council wants to get tough with irresponsible dog owners."
The dog control orders also look at limiting the maximum number of dogs one person can be in charge of in public and giving authorised officers the powers to require dogs to be put on a lead.
The House of Lords is to debate plans to give councils new powers to target the owners of dangerous dogs.