Former police chief tells of sexual assaults by colleagues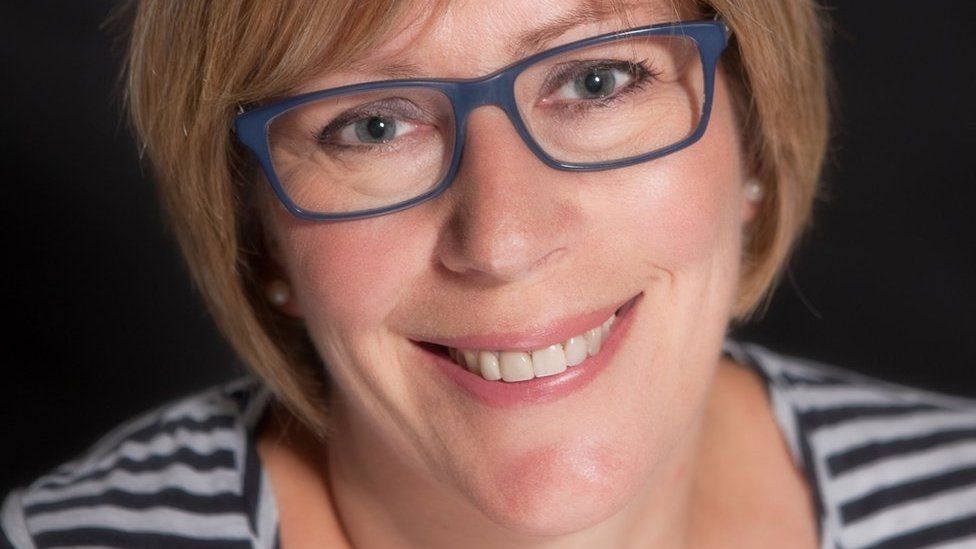 A former police chief constable has spoken about how she was sexually assaulted by two senior colleagues when she was a younger officer.
Ms Fish said she did not report the first assault as she thought she would not be believed.
She reported the second assault but the officer remained in post.
"Unwanted touching would be probably the best way of describing it," she said of the two assaults, which she added were "technically indecent assaults".
Of the first assault, she said: "I was a lot younger, felt a lot more vulnerable, there were no witnesses, it was a senior officer, he was very well liked, very well regarded - who was going to believe me?"
She added: "The second situation was exactly the same, only I was an older, but still very much the junior, officer."
She spoke about the assaults on ITV Tonight programme Women: How Safe Are We?, made in the wake of the death of Sarah Everard, who went missing while walking home from a friend's house on 3 March in south London.
Her remains were later found in a woodland in Kent and a Metropolitan Police officer has been charged with her murder and kidnap.
Ms Fish has previously described the Met Police's response to a vigil for Ms Everard as "institutional" misogyny.
She joined the force in 1986, but has not said which force or forces she was working for when she was assaulted.
Ms Fish has worked across uniform and detective roles in Nottinghamshire, the West Midlands, the Met Police and nationally.
She said the second man who assaulted her worked for a different police force and was "very, very senior".
Ms Fish added she believed assaults in police forces were "still carrying on, despite the best endeavours of the leadership of the service".
"I hope the tragic events of the past few weeks will actually serve as a wake-up call to policing," she said.
"If we want women, as half our population, to have confidence in their police service, the police service needs to listen and to respond accordingly."
The Police Federation and Nottinghamshire Police were asked to comment but have not done so.
The Centre for Women's Justice (CWJ) said what happened to Ms Fish was "part of a wider picture" of complaints by female officers against male officers.
"We've had a lot of reports by female police officers who have reported domestic abuse and sometimes also sexual offences by other officers, and they weren't dealt with properly," said Nogah Ofer, a solicitor at the CWJ.
"A lot of the male officers are more senior than the women we've been in contact with, and might be quite highly regarded within the force.
"Victims just feel totally let down."
The super-complaint cited the cases of 19 women, including police officers, but the CWJ said it has been contacted by 128 women with similar complaints of abuse by police officers.
The CWJ wants victims to be able to report their claims to the Independent Office of Police Conduct (IOPC) rather than a police force, and wants neighbouring police forces to investigate claims.
The super-complaint is being investigated by the College of Policing, IOPC and HM Inspectorate of Constabulary and Fire and Rescue Services, who will decide what action, if any, needs to be taken.
Related Internet Links
The BBC is not responsible for the content of external sites.