Old Basford killer cleared on grounds of insanity detained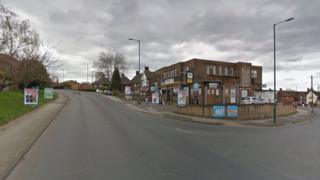 A killer could be detained indefinitely despite being cleared of murder and manslaughter.
Christopher Dehinsilu, 48, of Cheltenham Road, Old Basford, attacked Gary Hastings, 59, on Arnold Road, Nottingham in August 2016.
Nottingham Crown Court heard Dehinsilu had suffered mental heath problems all his life and was found not guilty on grounds of insanity.
The judge imposed a hospital order without a time limit.
Mr Hastings suffered multiple injuries in the random attack and died in hospital 10 days later.
The court heard Dehinsilu had never committed a crime before.