Family's pain over mystery Ibiza death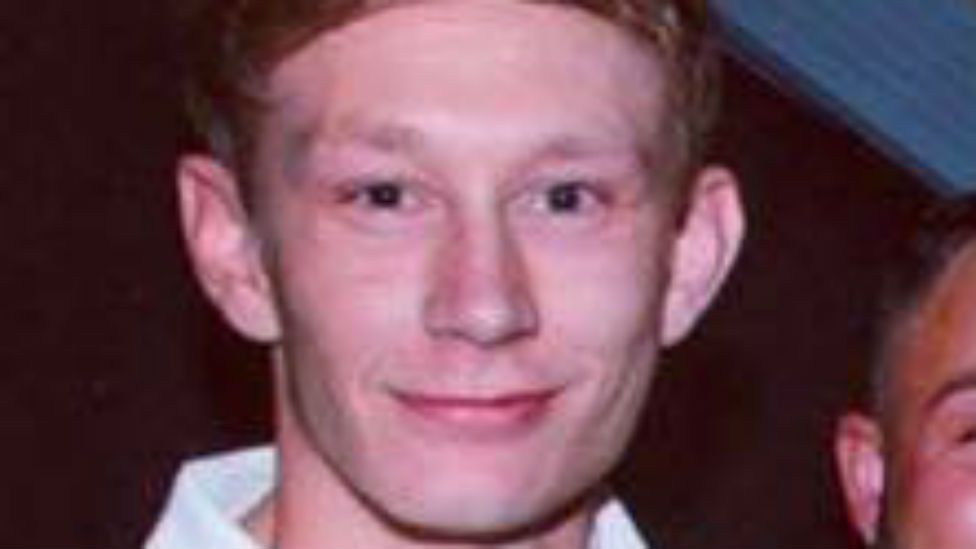 The family of a 26-year-old man who fell to his death while holidaying in Ibiza have spoken of the pain of not knowing what happened.
Callum Marriott died in the early hours of 6 August when he fell into the inner courtyard at the Tanit Hotel, San Antonio.
His sister said Mr Marriott, from Nottinghamshire, had left his friends and returned to the hotel to sleep.
His family has paid tribute, saying he was "kind, hard working and sensible".
Mr Marriott's sister Jessica said he was always a sensible drinker and had been drinking water for two hours before leaving his friends.
She said: "We don't know the exact scenario of how he fell, due to lack of CCTV, but we know he wasn't climbing."
The 28-year-old, from London, said Mr Marriott, who worked at Citroen in Mansfield, was a "lovely lad".
"I was so proud of his achievements and the man he'd become.
"I wish we knew more about the scenario in which he fell and hope in light of this tragedy CCTV is implemented at this hotel and others to help protect residents," she said.
Mr Marriott's father Robert, 56, of Mansfield, said: "All of his friends and family loved him. He was kind, helpful, hard working and sensible.
"He was looking forward to the Belgium Grand Prix and saving for a deposit on a house.
"It hurts so much that we don't know why or how he fell and everyone will miss him terribly."
A Foreign Office spokesman said: "We are providing assistance to the family of a British man who died in Ibiza. We remain in contact with the local authorities."
Related Internet Links
The BBC is not responsible for the content of external sites.