Jeremy Hunt gun threat tweet NHS worker suspended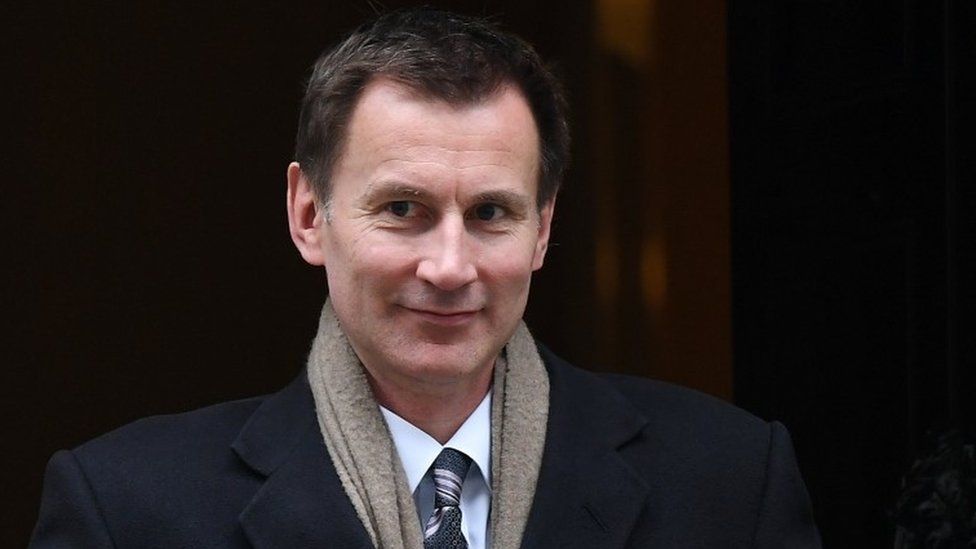 An NHS employee who tweeted "I would gladly blow your brains out" to Health Secretary Jeremy Hunt has been suspended for 13 months.
Steven Knowles' tweets were described by a hearing as "threatening" and "extremely offensive".
The Health and Care Professions Council heard in December 2014 and January 2015 he also called Mr Hunt a murderer and wished health problems on his family.
Mr Knowles said the issue had meant he could not find work in the NHS.
Before the decision Mr Knowles told the panel he had devoted 30 years to his job and wanted to go back to providing a valuable service.
But the panel criticised his behaviour, finding he "lacked a full appreciation of the wider impact of these threatening tweets on his intended target, his colleagues and members of the public, or the wider effect of such misconduct on public confidence in the profession".
Mr Knowles said he would not appeal against the decision.
Related Internet Links
The BBC is not responsible for the content of external sites.