Nottinghamshire's Robert Dawes arrested in Spain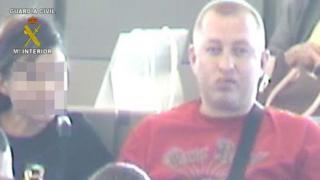 A suspected British drug trafficker has been arrested on the Costa del Sol as part of an international investigation.
Robert Dawes, 44, was detained on a European arrest warrant at his villa in Benalmadena, Spain, and faces extradition to France.
It follows a joint investigation between French, British and Spanish authorities.
He is wanted in connection with international drug trafficking.
Mr Dawes, originally from Sutton-in-Ashfield, and his brother John were linked to Nottinghamshire kingpin, Gary Hardy, who was handed a 20-year jail sentence for drugs offences in 2008.