Missing mother and children found in Ireland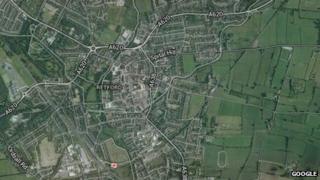 A mother and her two young children have been found in Ireland after a four-day search by police.
Rosemarie Senior and her children Nora Lisa Ward, three and James Dean Docherty, two, went missing on Friday from Retford in Nottinghamshire.
They were last seen with Ms Senior's partner Sidney Winson, 27, who was found in the West Midlands on Monday.
Detectives thanked the public for help in the search after the missing trio was found on Tuesday.