Kimberley campaigners want brewery site rethink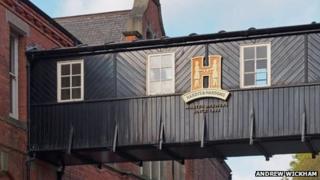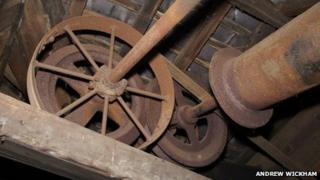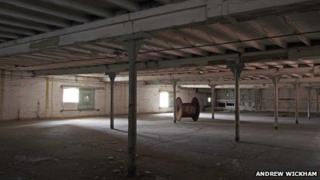 Campaigners have urged developers to reconsider plans to demolish a former brewery plant in Nottinghamshire.
Plans for 150 homes on the site of the old Kimberley Brewery have been submitted to Broxtowe Borough Council.
Save Our Brewery Site (SOBS) said the listed building was at the heart of Kimberley's conservation area and key historical elements should be saved.
Metis Developments Ltd said its plans were vital for the regeneration of the area.
Historic features
English Heritage has also objected to the proposals and said the scale and type of the houses are "clearly out of character" with the conservation area.
It also said there was no justification for removing historic internal features of the 19th Century building.
SOBS spokesman Andy Wickham said it was essential that the site was redeveloped before the buildings, which were abandoned eight years ago, deteriorate further.
He said: "We share English Heritage's concerns that future options to retain key historic elements which are proposed for demolition may not have been sufficiently explored."
Metis Developments Ltd said the proposals were supported by 80% of the community.
Broxtowe Borough Council will consider the application later in the year.