Two cycling deaths in two months for Hucknall school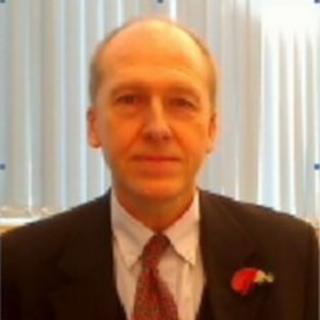 Two boys from the same Nottinghamshire school have died in two months after being involved in crashes while on their bicycles.
Jeffrey Townley, 12, collided with a van while cycling in Hucknall on Thursday and died on Sunday.
In July, 15-year-old Harrison Carlin died after he collided with a car in Papplewick.
Both boys went to the National Academy, in Hucknall, where pupils have been working on a road safety campaign.
The pupils started the campaign after Harrison's death, as they want to improve safety on Forest Lane where he died on 1 July.
'Popular and lively'
The school's principal, Dr John Edwards, said: "All pupils in National are given lessons in road safety as a normal part of their personal development programme.
"However, this latest incident has strongly underlined the need to raise awareness even further, on the part of young people, drivers and road designers."
He added: "Jeffrey was a popular and lively boy, with a great sense of humour.
"He had many friends in different year groups from across the school. Pupils have been trying to come to terms with this tragic event.
"There have been special assemblies for those closest to Jeffrey, and a voluntary service was held on Monday at lunchtime."
Nottinghamshire Police are appealing for witnesses to Jeffrey's crash.
He collided with a Peugeot van in Linby Road, Hucknall, at about 19:50 BST.