Harry Dunn's family can appeal against High Court ruling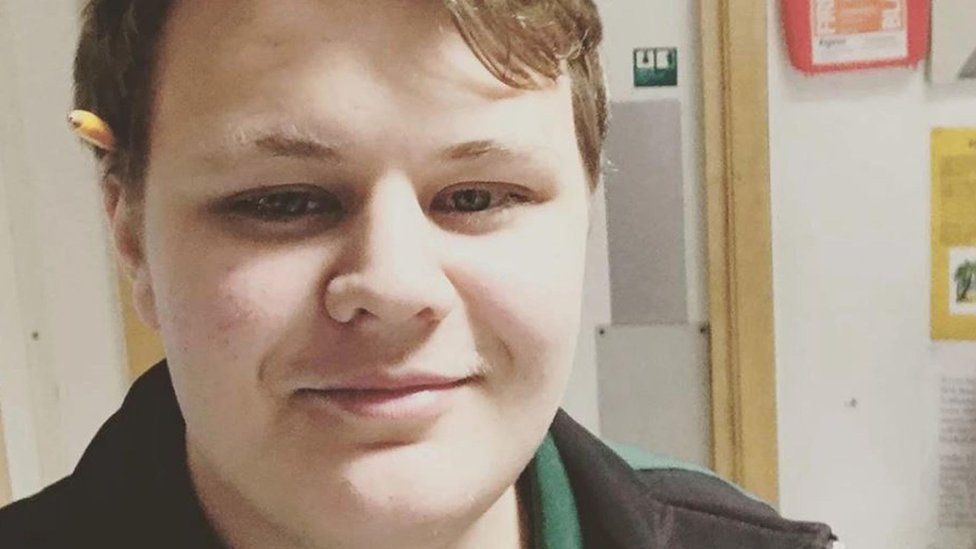 The parents of Harry Dunn have been granted permission to appeal against a High Court ruling over the diplomatic immunity of his alleged killer.
Mr Dunn, 19, died when his motorbike was in a crash with a car near RAF Croughton, Northamptonshire, in 2019.
The spokesman for Mr Dunn's family said they were "delighted" over the appeal.
Mrs Sacoolas, whose husband Jonathan worked as a technical assistant at the RAF base, was charged with causing death by dangerous driving in December.
An extradition request was denied in January - a decision later described as "final".
But Lord Justice Flaux and Mr Justice Saini concluded "that Mrs Sacoolas enjoyed immunity from UK criminal jurisdiction at the time of Harry's death".
After the ruling, Foreign Secretary Dominic Raab said they were "clear that Anne Sacoolas needs to face justice in the UK."
Speaking after their application to appeal was granted, the Dunn family's spokesman, Radd Seiger, said: "Harry's parents are delighted that the court has granted permission in their case as it signals that the judges accept that their decision may be wrong."
A spokeswoman for the Foreign, Commonwealth and Development Office added: "As the Foreign Secretary has said, we are on the side of the family and the US refusal to extradite Anne Sacoolas amounts to a denial of justice, and she should return to the UK.
"The High Court's judgment was clear, Anne Sacoolas held immunity, and the Foreign Office acted properly and lawfully throughout."
Related Internet Links
The BBC is not responsible for the content of external sites.