'Highly drunk' man found in wrong house in Northamptonshire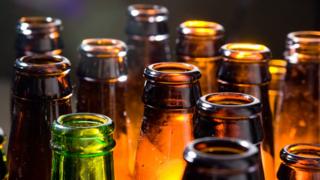 A "highly drunk" intruder was found asleep in an armchair after entering the wrong house, police said.
The man was discovered early on Sunday morning by homeowners, who then called for help from officers.
PC Lizzie Hampson, from Northamptonshire Police, said the drunk man had picked up the home occupants' wallet and put it in his pocket.
"Occupants found him in the morning and he was still sleeping when police arrived," PC Hampson tweeted.
The BBC has approached Northamptonshire Police for further information on the incident.