Kettering General Hospital gets new chairman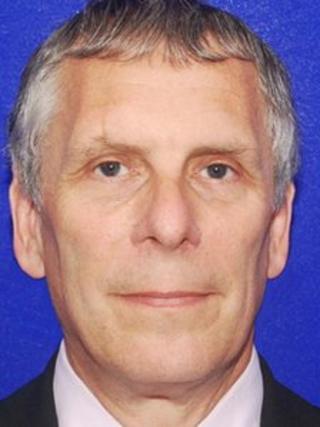 A hospital in Northamptonshire which failed to meet government targets for A&E treatment has appointed a new chairman and four board members.
Chief executive Lorene Read quit her post at Kettering General Hospital last week after two years in the role.
New chairman Graham Foster has replaced Steve Hone, who is stepping down from the hospital's NHS trust board.
Mr Foster has been a non-executive director at Derbyshire Healthcare NHS Trust since 2009.
The new non-executive directors are former NHS chief executive Stephen Ramsden, Kettering Borough Council chief executive David Cook, legal advisor and solicitor Angela Reed and management consultant Phil Harris-Bridge.
The trust said the previous chairman and non-executive directors John Tate and Ian Russell had reached the end of their terms of office.
Ms Read stepped down last week, saying she felt she had to take responsibility for the failure to hit targets.
The hospital's acting chief executive, Clare Culpin, said the new members will provide "invaluable experience and insights that will help us to successfully meet the challenges before us for the benefit of local people".