Northampton nightclub crush victim 'had breathing problems'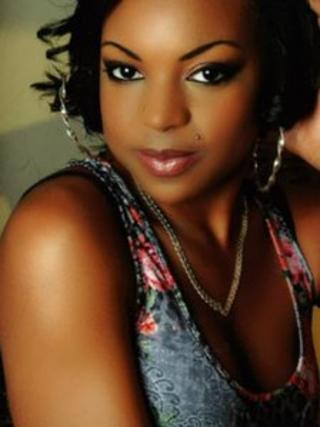 A woman who died after a being involved in nightclub crush probably suffered injuries that affected her breathing, an inquest has been told.
Laurene-Danielle Jackson died two weeks after the incident at the Northampton's Lava and Ignite club on 19 October, the town's coroner's court heard.
"A pathologist identified no specific acute injuries," Coroner Anne Pember told the court.
Miss Jackson, 19, of London, was one of two who died after the crush.
Reading from a pathologist's report, Mrs Pember said: "The cause of [Miss Jackson's] death is pending the evaluation of medical notes and further tests, and the cause of death is not inconsistent with traumatic asphyxia."
Miss Jackson, from Wembley, was taken to Leicester's Glenfield Hospital but died from her injuries on 6 November.
Further investigations
Nabila Nanfuka, 22, from Neasden in London, also died after the accident.
At the opening of the inquest into her death last month the court heard that she died from traumatic crush asphyxia shortly after the incident.
The pair had been among revellers at the Wickedest Wickedest event at the club, which is currently closed.
Witnesses described how people inside rushed for the exits as an announcement was made that their buses home were about to leave.
Northamptonshire Police are also investigating claims the sounding of fire alarms could have prompted the rush.
Mrs Pember urged witnesses who were in the club to come forward to help the force.
"In particular any young persons who may have photographic evidence on their mobile phone, I would plead to them please to come forward and assist Northamptonshire Police," she told the court
Mrs Pember adjourned Miss Jackson's inquest to a date to be set.