Northamptonshire Police probed over Lava Ignite club deaths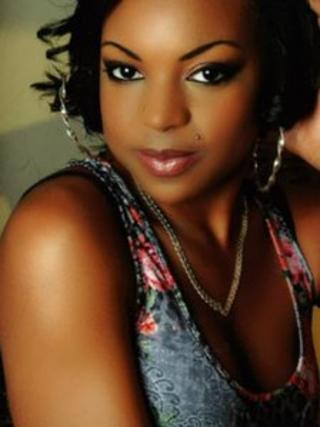 The actions of Northamptonshire Police are being investigated after two students were fatally injured in a nightclub crush.
Laurene-Danielle Jackson, 19, and Nabila Nanfuka, 22, died after what witnesses called a "stampede" at the Lava Ignite venue in Northampton.
The Independent Police Complaints Commission (IPCC) is now investigating the actions of police before and during the incident on 19 October.
An appeal for witnesses continues.
The IPCC said it had begun the probe after the case was referred by Northamptonshire Police.
A spokesman for the force said it would await the outcome of the IPCC investigation.
Miss Jackson, from Wembley, north-west London, died on Sunday after 18 days in hospital.
Miss Nanfuka, from Neasden, also in north-west London, died in hospital just after the crush.
Witnesses described club-goers rushing to the exits after an announcement that coaches were leaving to take them home.
The club has never reopened since the deaths and closed for good when Luminar, which ran the venue, went into administration.
Students from Northamptonshire and the surrounding counties had travelled to the event, called DNA Presents Wickedest Wickedest, at the 1,600-capacity venue.
An inquest heard how Miss Nanfuka suffered "traumatic crush asphyxiation" at the club as people rushed for the exits.