Northampton council leader resigns over 'disloyalty'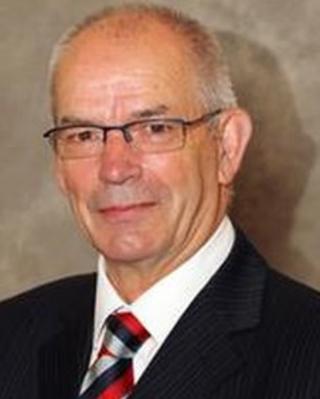 The leader of Northampton Borough Council has announced his resignation on Twitter, citing the "disloyalty" of some of his Conservative colleagues.
David Palethorpe revealed he was stepping down on Wednesday, after five months in office.
"Have just resigned as leader of NBC Conservative Group following disloyalty and self interest of some members of the party. Very disappointed," he said.
A special meeting to elect a new leader will be held on 7 November.
Mr Palethorpe, who represents Billing ward, had been leader of the Conservatives for two years when the group took control of the council in May.
The BBC was unable to contact Mr Palethorpe following his announcement.
Speaking in May of his new cabinet, he said: "We have brought in some new faces who will bring in new ways of thinking."
Lee Mason, leader of the council's Labour group, said she was shocked at the announcement and believed the Conservatives on the council were clearly divided.