Olympic torch to visit Harpole Scarecrow Festival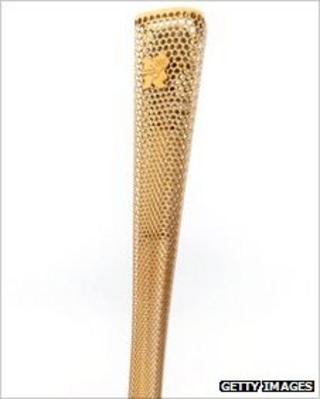 Visitors to the Harpole Scarecrow Festival in Northamptonshire are to get a sneak preview of the Olympic torch.
The two-day festival, which sees villagers making scarecrows, attracts up to 10,000 people.
At the event, people will be able to have their picture taken with the torch.
David Walker-Collins, chairman of the organising committee, said: "We got it through a contact in the committee who works for one of the sponsors."
This is likely to be the only overnight stay the torch will have in the county as it will only pass through during the relay across the country.
The torch will be available for people to have their pictures taken with it from 11:00 until 17:00 BST on 10 and 11 September.