Norwich Western link road 'value for money despite £50m increase'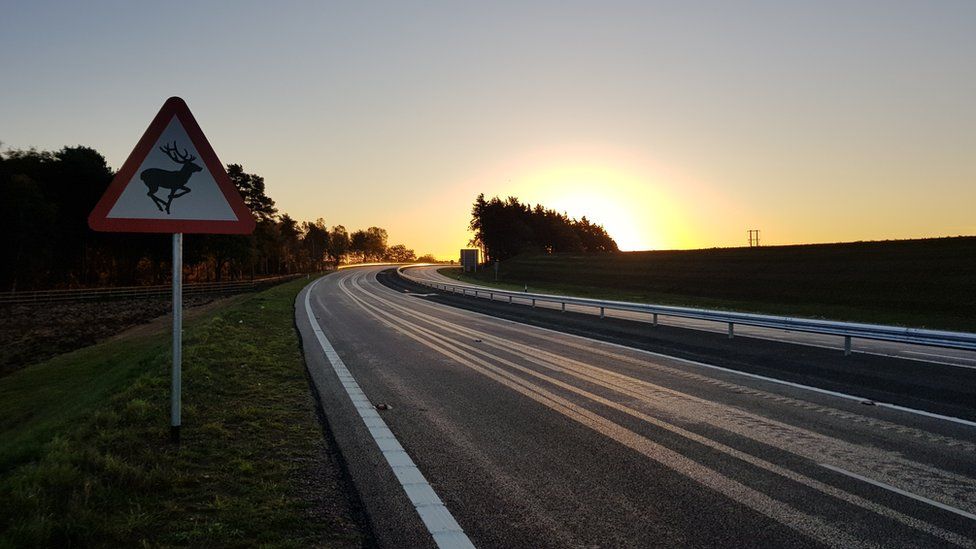 A link road would still provide "value for money" despite more than £50m being added to its proposed cost, a council said.
The cost of building the Norwich Western link road has risen from £198m to £251m.
The 3.9-mile (6.2km) route could connect the Northern Distributor Road (NDR) to the A47, west of Norwich.
Norfolk County Council's Conservative leader Andrew Proctor said the increase was due to inflation.
"No cost increases are welcome but inflation and cost of living rises are affecting us all and they are hitting major transport schemes across the country," he said.
"The report is clear that the case for the road remains strong; that it would still represent high value for money; and that it could attract substantial government investment."
The council said the road would "reduce congestion, cut journey times, and reduce rat-running through villages".
Before the cost went up, the council had asked for the government to fund 85% of the £198m cost - which would have been £169m, the Local Democracy Reporting Service said.
Now the cost has risen, council leaders said they hoped the government would still cover 85% - which would be £213.4m.
That would leave the council needing to cover the remaining £37.7m.
Some £29m of the council's share of the cost is currently expected to be paid for through borrowing.
A council officer said they hoped work on the road could begin in 2023 and open to the public in late 2026, but further consultation was needed before a planning decision was made.
Supporters of the road include the Norfolk and Norwich University Hospital, Norfolk Chamber of Commerce, Norwich Airport, Norfolk Fire and Rescue, the New Anglia Local Enterprise Partnership, Road Haulage Association, First buses, most of the county's MPs and a number of district councils.
But opponents include Norfolk Wildlife Trust, the Norfolk Rivers Trust, the Campaign to Protect Rural England, the Green and Labour groups at County Hall, the Stop the Wensum Link group and Extinction Rebellion.
Related Internet Links
The BBC is not responsible for the content of external sites.