Norfolk and Suffolk communities selected for £6.4m flood project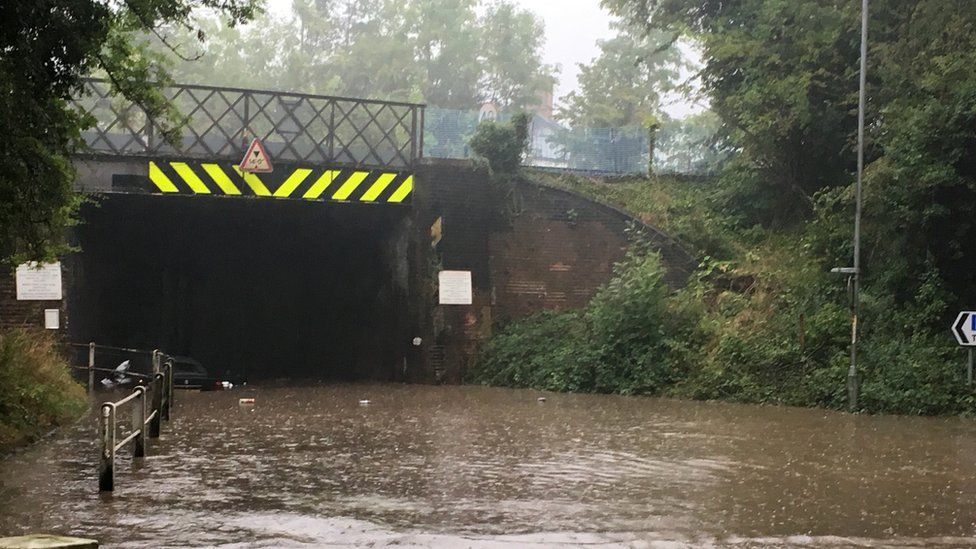 Six east Anglian communities have been chosen as part of a £6.4m flood prevention project.
The scheme will store flood water and make it available for agriculture, industry, communities and the environment.
In Norfolk, the selected communities were Merton and Watton, Thompson and Woodton while in Suffolk, Boxford, Little Blakenham and Friston were chosen.
Eric Vardy, Norfolk County Council's cabinet member for environment, said: "The impact of too little water can be as serious as too much, and managing our resources to mitigate both flooding and drought is a major challenge.
"This project is allowing us to work with local communities to bring in innovative, bold ideas to make the best use of our water and I'm looking forward to seeing the results."