Cawston Park: Police re-examine Joanna Bailey case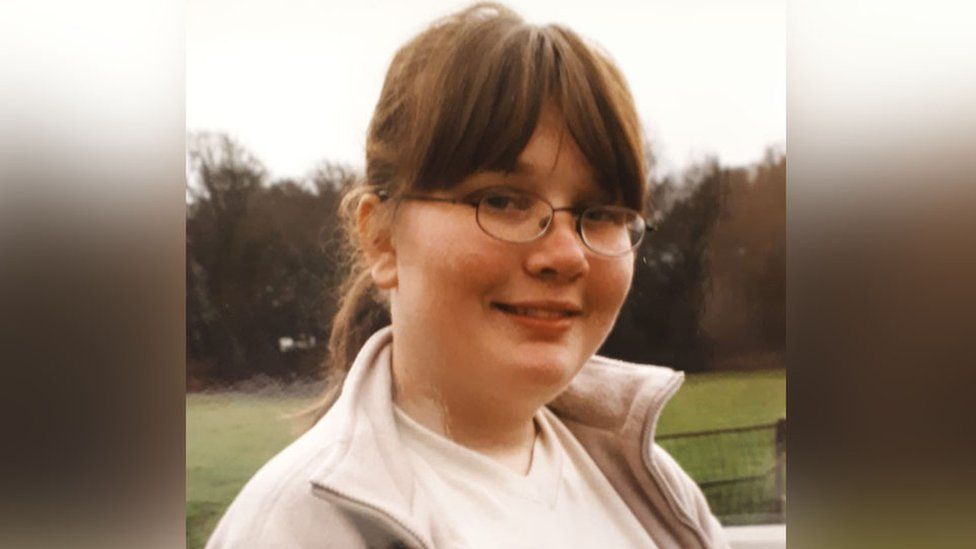 Police will re-examine the death of a woman at a failed hospital following a damning report into care there.
Joanna Bailey, 36, had a learning disability, autism, epilepsy and sleep apnoea and died at Jeesal Cawston Park, Norfolk on 28 April 2018.
Norfolk Police confirmed on Tuesday that "investigative reports [regarding Ms Bailey] will be re-examined".
The force also said a man in his 60s came forward and was voluntarily interviewed following an appeal into the treatment of one of the patients, Ben King, 32, of Norfolk.
Norfolk Safeguarding Adults Board looked into the deaths of Mr King and Ms Bailey and Nicholas Briant, 33, both of London, between April 2018 and July 2020.
It concluded their deaths should prompt a review to prevent further "lethal outcomes" at similar facilities, and said such hospitals should "cease to receive public money".
Ms Bailey was found unresponsive in her bed and staff did not attempt resuscitation.
The coroner's report gave her cause of death as sudden unexpected death in epilepsy (SUDEP), primary generalised epilepsy, obesity and obstructive sleep apnoea.
Ms Bailey was not checked for two hours the night she died, despite 30-minute checks being in her care plan.
She used a Continuous Positive Airway Pressure (CPAP) machine for her sleep apnoea, but in the last 209 nights of her life, data showed it had only been used 29 times.
The report said the "failure to ensure its regular use increased her risk of SUDEP".
The hospital, near Aylsham, closed in May after "consistent failures in meeting standards" and in response to the report its owner said it was "deeply sorry".
The Conservative/Liberal Democrat coalition government promised all such places would close by 2014, but the latest official figures show there are still more than 2,000 people in assessment and treatment units in England and most have been there for more than two years.
Following the report's publication, Conservative MP for Broadland, Jerome Mayhew, said he was seeking a meeting with a health minister to ask: "Why are we still using these units?"
The Department for Health and Social Care is due to meet the report's authors to discuss its recommendations.
A spokesperson added: "We are focussed on ensuring all patients, including people with a learning disability and autistic people, receive safe and high-quality care, and that they are treated with dignity and respect.
"Any allegations of abuse are treated with the utmost seriousness and the safety and wellbeing of those in care settings is our highest priority."
Related Internet Links
The BBC is not responsible for the content of external sites.