Aerial photos capture 'tree of life' structures in Norfolk and Suffolk
By Martin Barber
BBC News, East
An aerial photographer has compiled a series of images of skeletal-like 'trees' cutting their way through mudflats and lake beds in Norfolk and Suffolk.
Mike Page has pulled together the images from his library after similar photos showing the natural phenomenon in Australia made headlines around the world.
The photographer, who has spent more than 50 years flying over Norfolk and Suffolk, said the spectacle closer to home was "far better" than that down under.
"I love them," said the 81-year-old, who took his first 'tree' photo in 2011 over Breydon, Norfolk.
"That photo [pictured above] with its warm yellow tones and the single tree in the mudflats - it's never looked like that since, and that's what I love.
"You get that one moment in time and you'll never repeat it. I love being able to see those things and share them with people."
You might also be interested in:
Mudflats 'tree of life' explained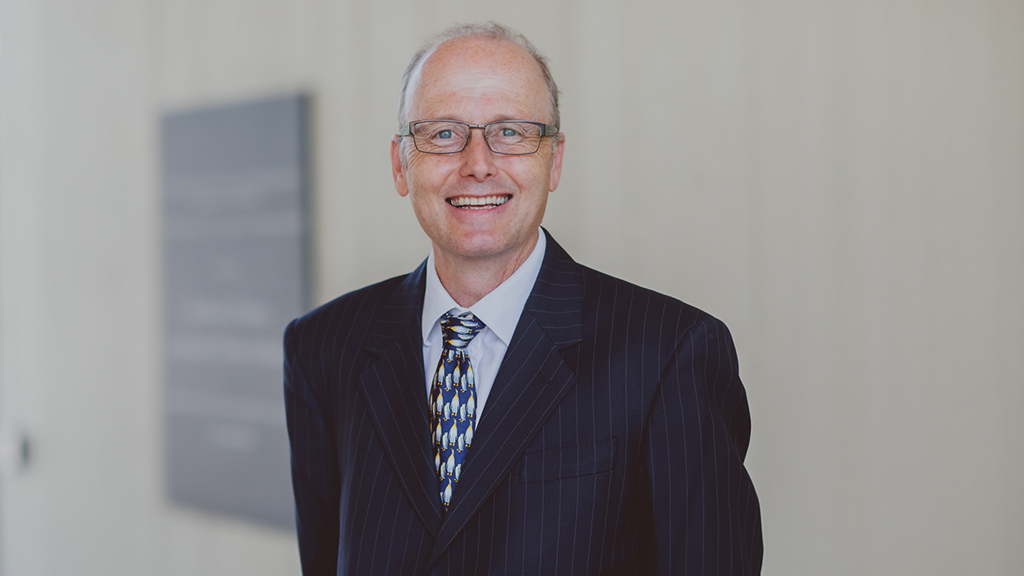 University of Essex
These are called dendritic drainage channels or patterns and dendritic means 'like trees'
These 'trees of life' channels in the mudflats show how energy is spread out as water flows over a relatively flat surface.
The channels work on both the incoming and outgoing tides. On the incoming tide the water rushes up the channels and the twists and turns slow and divide the flow. That allows sediment to drop down and create the mudflats.
On the ebb, or outgoing, tide, the water doesn't drain off equally but gathers in smaller channels caused by bumps and hollows. These form a set of semi-permanent channels which join up, so you end up with a pattern that looks like the branches of a tree.
These channels then provide the route in for the next incoming tide, so the cycle goes full circle.