University of East Anglia: Thousands sign mental health care petition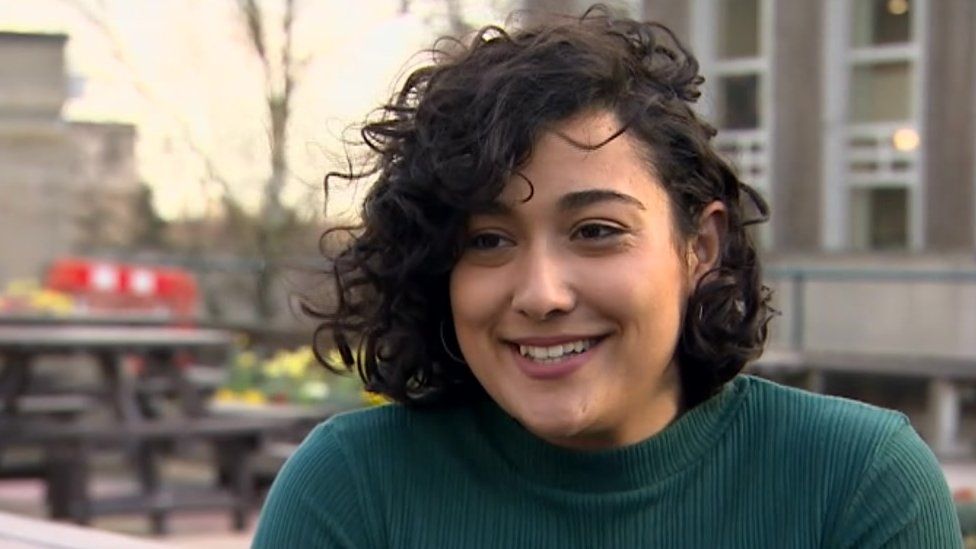 A petition calling for more mental health support at a university where four students died has been signed by almost 5,000 people.
Four students at the University of East Anglia (UEA) have died since May.
Isabelle Keltie, who was involved in setting up the petition, said more help was "desperately needed".
The Norwich-based university said on Wednesday it would invest an extra £250,000 in support services, a day after a student was found dead.
Student Zahra Santos, who applied for counselling in November, told the BBC she had only just received an appointment.
She said she was concerned "for people who might be feeling worse than me".
The petition said more mental health services were urgently needed, especially for those "already in a crisis, or having a mental health issue already, that just turns into a massive problem".
Beverley Bishop, whose 20-year-old son Jess Fairweather took his own life in October, after two weeks at the university, welcomed the extra funding.
"There can never be too much support - there's always more that can be done," she said.
"Mental health must be taken seriously and I believe the UEA is taking it seriously."
UEA Vice Chancellor Prof David Richardson said: "We are doing a lot but we can always do more."
It would increase its mental health budget from £620,000 in 2017/18 to £1.4m next year.
He said the university had restructured its student support services in the past four years and would now implement the next phase.
That includes recruiting 10 new staff to provide "more timely support where there have been issues", said Prof Richardson.
He will also lead a mental health and wellbeing "task force" to review how the university's services are run, with input from staff, students and other organisations in the city.
Related Internet Links
The BBC is not responsible for the content of external sites.