Footballer's friend denies GBH over night-out punch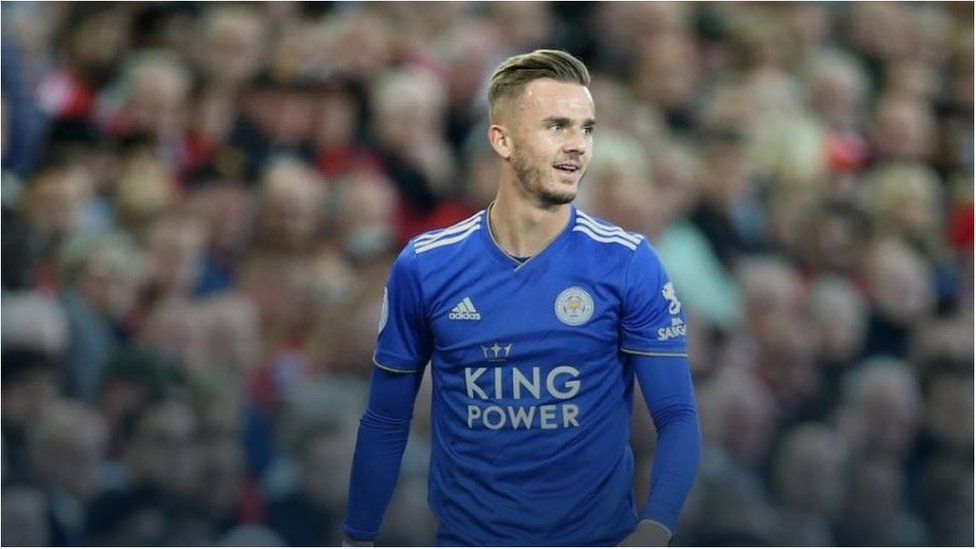 A friend of Premier League footballer James Maddison said he was acting in self-defence when he punched and fractured a stranger's cheekbone on a night out in Norwich, a court heard.
Nathan Cadby accepts he hit James Brown but claims he did so because he feared being punched or head-butted.
Prosecutors at Ipswich Crown Court allege Mr Cadby, who denies GBH, misread the situation as he was drunk.
Jurors heard how the incident happened after a night out on 9 October 2016.
Mr Cadby, of Turner Road, Coventry, said Mr Maddison stopped and spoke to "three lads at a bus stop", where it "looked like he sort of had had an argument".
He told the court: "I think they were just taking the mick out of him as he had been on loan and stuff."
Mr Cadby said Mr Brown stood up "towards" him and because he feared he was going to be attacked, he punched Mr Brown once.
The self-employed carpenter said he was up to "eight out of 10" drunk at the time.
Jonathan Goodman, defending, asked: "Were you in control of your thoughts and actions?"
"I would like to think so, yes. My judgment could have been misled," Mr Cadby replied.
Prosecutor John Morgans put it to Cadby that Mr Maddison, who played for Norwich City at the time, started the interaction at the bus stop.
"I'm not sure who's started it," the defendant said.
Mr Cadby, who has no previous convictions, denied that he slapped Mr Brown before he stood up.
Asked by Mr Morgans why he did not grab Mr Maddison and take him away from the bus stop, Mr Cadby said: "Looking back on the night, that would have been the sensible thing to do."
Related Internet Links
The BBC is not responsible for the content of external sites.