Shellfish poisoning of dogs on coast confirmed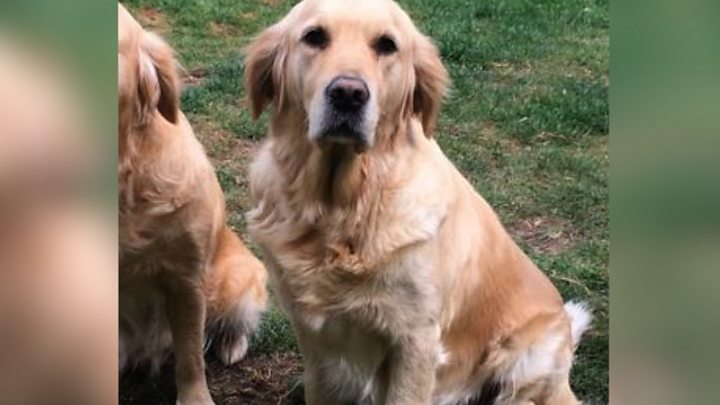 A spate of dog deaths and illnesses were caused by toxic shellfish, a conservation agency has said.
Earlier this month two dogs died after eating washed-up fish along the Norfolk and Suffolk coast.
Eastern Inshore Fisheries and Conservation Authority (EIFCA) said it was "highly likely" both dogs died from paralytic shellfish poisoning (PSP).
EIFCA said there was no risk to people or pets from seawater but neither should eat fish found on the shoreline.
It said: "The death of a Siberian husky after eating a shore crab at Felixstowe Ferry, Suffolk, earlier this month is highly likely to have been because of Paralytic Shellfish Poisoning (PSP)."
Similar findings were made in relation to a golden retriever that died after eating fish on the beach at Cley in North Norfolk on New Year's Eve, EIFCA added.
PSP is a naturally occurring marine bio-toxin.
Mike Hamilton was walking his dogs Hattie and Bramble at Cley when they both ate some fish and starfish that had come in with the tide.
Hattie the retriever died and Bramble the cocker spaniel became seriously ill.
Tests carried out by the Centre for Environment, Fisheries and Aquaculture Science (Cefas) found high to very high levels of PSP toxins in the partially digested starfish eaten by the dogs at Cley and Felixstowe, of between 2,500 and 22,000 micrograms of toxins per kilogramme.
The EU regulatory maximum level for PSP toxins permitted in live bivalve molluscs, such as mussels, clams, oysters and scallops, is 800 micrograms per kilogramme.
As filter feeders, molluscs can accumulate PSP toxins which are produced naturally by microscopic algae.
EIFCA said algal blooms do not usually occur during the winter months in the UK and the source of the contamination was being investigated.