Blur drummer Dave Rowntree elected to Norfolk County Council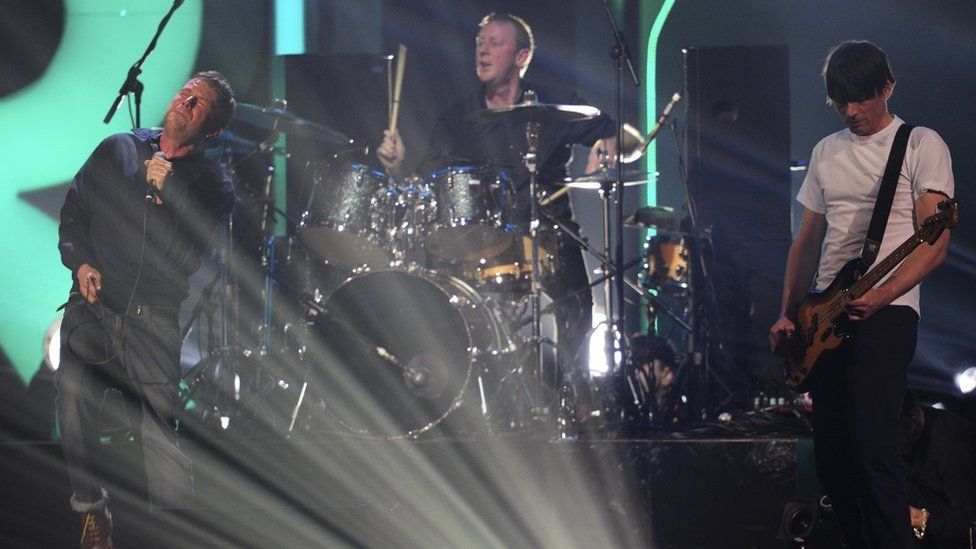 The drummer with Brit Pop band Blur has been elected to Norfolk County Council.
Dave Rowntree, who has played with the band since its formation in 1988, held the University division in Norwich for Labour with 1,173 of the 1,997 votes (59%).
Mr Rowntree told the BBC the "music side was on hold" at the moment.
"Blur are not doing anything this year as a band. We tend to do things when something interesting comes along," he said.
He added: "No-one else from Blur is running for county council but you never know. We are an unpredictable lot."
Mr Rowntree said he was "genuinely humbled to be elected as a councillor" and paid tribute to Bert Bremner who had stepped down.
"He [Mr Bremner] was extraordinary. He turned the ward around by knocking on every door and offering help," he said.
Blur had a huge number of hits including Parklife and Girls & Boys. In 2012 the group received a Brit Award for Outstanding Contribution to Music.
Despite Labour "winning target seats" from the Green Party, it was the Conservatives who took control of Norfolk County Council taking nine seats from UKIP.
The Tories now have 55 seats on the council, Labour have 17, Lib Dems have 11 and there is one independent.