Norfolk County Council suspends housing placements for vulnerable teenagers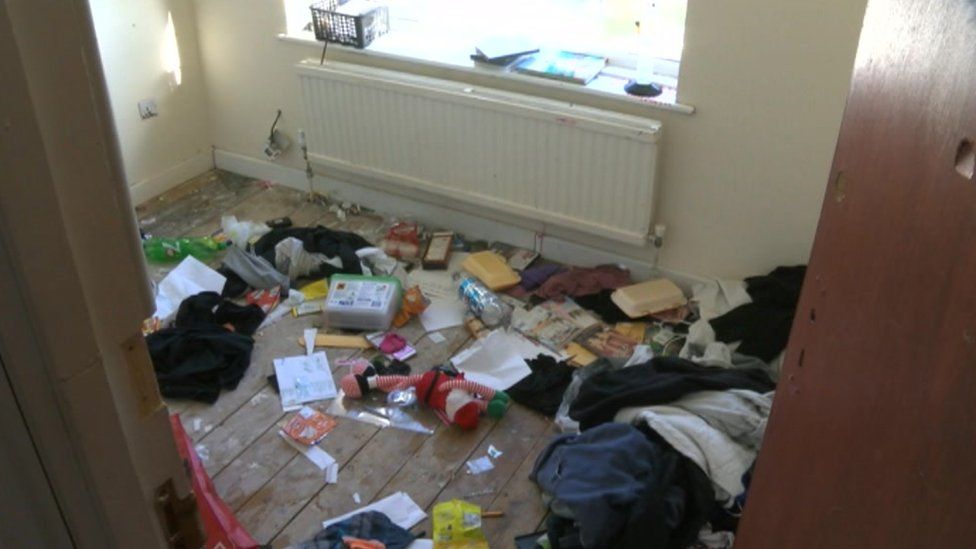 A company which houses vulnerable teenagers who have left care is to be investigated following concerns about the standard of accommodation provided.
Sixteen Plus, which supports teenagers referred from Norfolk County Council, has been told new placements have been suspended.
The council is appointing an independent investigator to look at the support and accommodation provided.
Sixteen Plus said it was "confident" in the service it provides.
Former workers told the council of a string of problems, including claims one young person was not allowed a key and was locked out of accommodation overnight.
The allegations, which Sixteen Plus said were "totally unfounded", prompted the council to "urgently" investigate.
A spokeswoman said council officials have visited all 18 properties used by Sixteen Plus in the past week.
The council has also increased the frequency of inspections to weekly until it is "satisfied the young people are safe" and accommodation is to the "required" standard.
No new placements will be made with the company until the investigation is complete.
Sixteen Plus was paid £1.6m by the council last year to support 16-18 year olds leaving care.
BBC reporters found cat faeces on the floor, damaged electrical sockets and no bed linen at one house where a teenager had been staying.
Sixteen Plus said it ended its support for the teenager in January.
A company spokesman said: "Sixteen Plus is confident in the service we provide and would like to assure everybody that we will continue to review all of our services to ensure the service delivered is that of the highest quality."
It added that it "welcomes the input of all agencies" and said findings made by Norfolk County Council have so far been "very positive".
Related Internet Links
The BBC is not responsible for the content of external sites.