Conservative defects to UKIP at Great Yarmouth council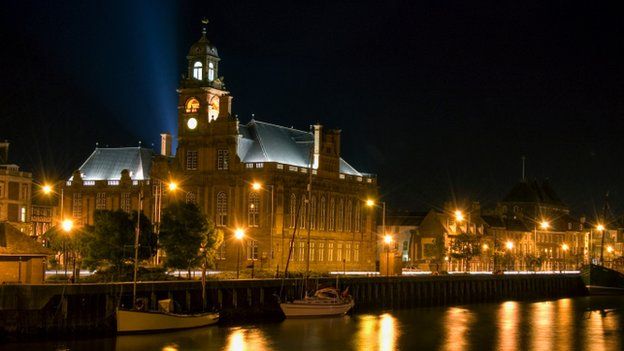 A Conservative councillor in Norfolk has defected to UKIP in protest at the deselection of a fellow Tory.
Sue Hacon, who represents the Bradwell South and Hopton ward on Great Yarmouth Borough Council, has joined UKIP.
The move means UKIP now has 11 councillors, while the Conservatives have gone down from 14 to 13.
Labour remains the largest party with 15 councillors, but no party has a majority of seats.
Labour was in control at Great Yarmouth until the May elections, when both Labour and the Conservatives lost five seats each to UKIP.
Councillor Hacon said her defection was down to the Conservatives deciding to deselect long-serving councillor Jim Shrimplin, 80, ahead of the next election.
She said: "I was disillusioned after the deselection of Jim and the leadership hasn't made any moves to reinstate him, even though the majority of the Conservative group wanted him to remain as a councillor.
"Therefore if the group's wishes aren't going to be respected, I don't want to remain in that party.
"I've chosen UKIP [instead of becoming an independent] because as an independent you have one voice and one vote whereas standing for UKIP means that I'm allied to a party that has a number of votes.
"The electorate decide on the candidate they want to put into office, regardless of party."
Related Internet Links
The BBC is not responsible for the content of external sites.