Historic coins worth £160k stolen from Swanton Morley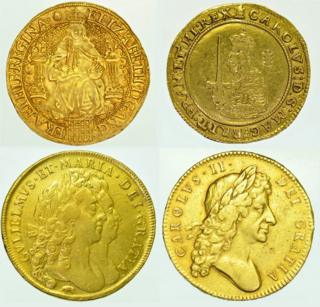 Seven historic coins worth about £160,000 have been stolen from a village in Norfolk, police said.
The coins, including two Henry VIII sovereigns and a 1692 William and Mary five guinea, were taken from a home in Swanton Morley.
A man visited the house to buy a coin which had been advertised, but ran off with the hoard when the owner left him alone while making a phone call.
The man is described by police as white and in his early 30s.
Other coins taken by the thief on Tuesday morning include a 1642 triple unite, a James Rose Royal, an Elizabeth I sovereign and a 1679 five guinea.