Illegal Lithuanian gangmaster jailed for seven years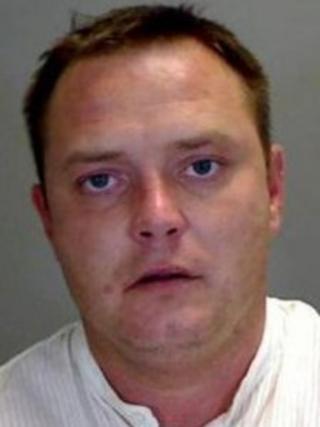 A man from Norfolk has been jailed for acting as an unlicensed gangmaster.
Audrius Morkunas, 40, a Lithuanian national of Grove Road, Melton Constable, was jailed for seven years at Norwich Crown Court on Monday.
He was also sentenced to seven years for money laundering and 18 months for assault, to run concurrently.
Gangmasters Licensing Authority chief executive, Paul Broadbent, said: "This man exploited vulnerable workers to despicable levels."
He added: "That exploitation was deliberate and based on fear, intimidation and greed."
Morkunas was charged with acting as an unlicensed gangmaster between January 2009 and September 2012.
He admitted the charge but denied further charges of assault and possessing an offensive weapon.
He was found guilty of all charges at trial earlier this year.