Amazon: 32,000 CDs seized in Wirral after retailer identifies fakes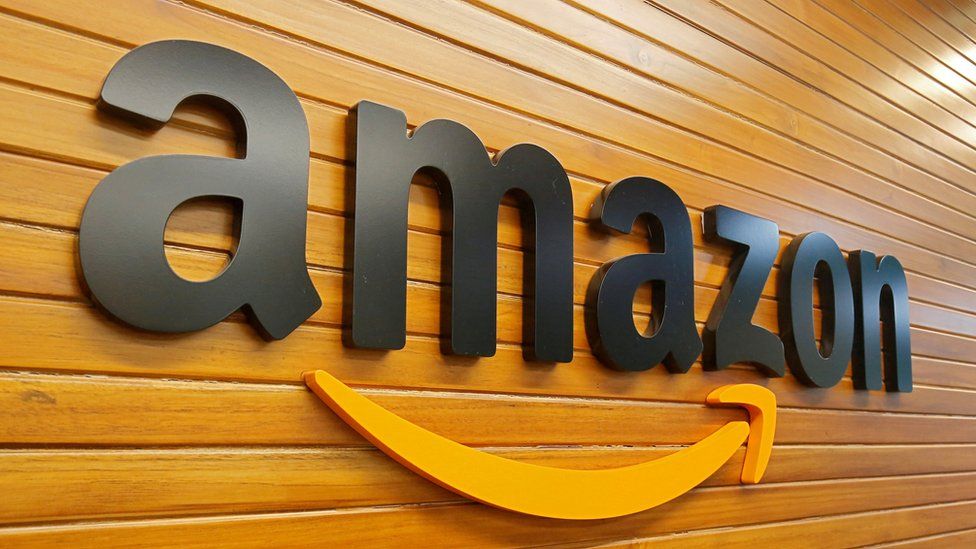 More than 32,000 counterfeit CDs have been seized in police raids after being found for sale on Amazon.
City of London Police found the CDs, which were worth about £170,000, during raids at three sites in Wirral on Tuesday.
They were seized after being identified by the retailer's crime unit and the British Phonographic Industry (BPI).
One man was arrested during the raids, but he has since been released under investigation.
Kebharu Smith, the director of the Amazon Counterfeit Crimes Unit, said the retailer would "keep investing and innovating to stay ahead of counterfeiters so that customers can shop with confidence in our store".
"We will also continue working with trade organisations and law enforcement... to hold bad actors accountable," he said.
"We don't just want to chase them away from Amazon - we want to stop them for good."
The BPI's head of content protection Paola Monaldi said genuine physical formats accounted for more than 20% of industry revenues, "but creators don't receive a penny from counterfeits because the money goes to criminals".
City of London Police investigator Andy Cope said counterfeits had "a damaging effect on legitimate businesses and cause substantial losses to artists".
"It is also important for the public to remember that sales from counterfeit goods can fund other forms of criminal activity, such as modern-day slavery and drug dealing," he added.
Related Internet Links
The BBC is not responsible for the content of external sites.