'Mixed concerns' in Merseyside Police custody report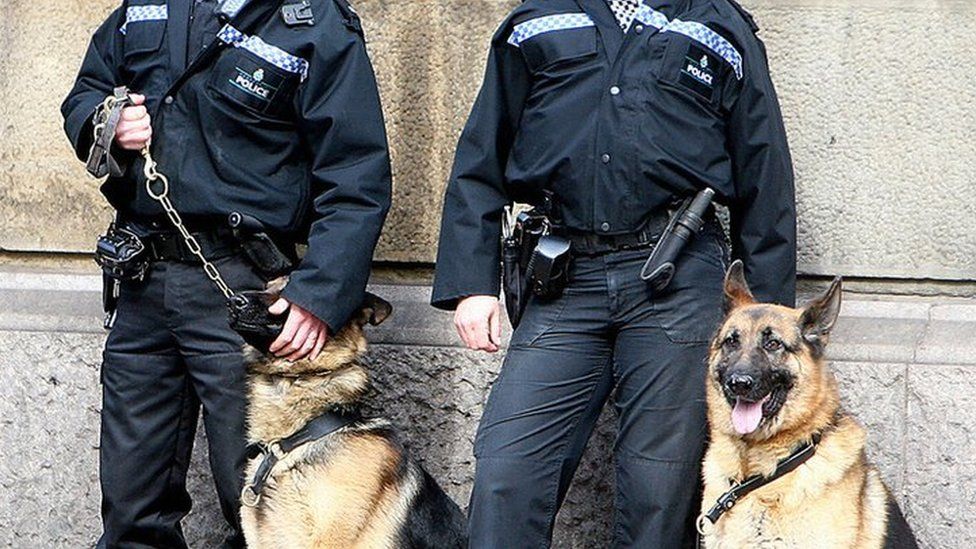 The treatment of detainees by Merseyside Police raised "a mix of positive aspects and some key concerns" during an inspection.
Inspectors said the force had failed to comply with legal "codes of practice" in several areas and these needed to be "addressed urgently".
However, the report also praised the force's reluctance to use force.
A police spokeswoman said: "We need to do more to improve in the areas highlighted."
Three 'causes for concern'
Merseyside Police did not comply with legal "codes of practice" in its' treatment of people in custody. Inspectors said custody staff "often failed to remind detainees" that a review of their detention had taken place. This violates detention laws.
The force was "unaware of the need to rouse intoxicated detainees" and incapable of noticing "any changes in a detainee's mood over time". Inspectors said this meant staff could not "manage detainees' risks effectively enough to ensure their safe detention".
The force's approach to management meant some detainees "spent longer in custody than necessary".
Findings published by HM Inspectorate of Constabulary and Fire and Rescue Services.
Inspectors said some of the concerns resulted in "an adverse effect on outcomes for some detainees".
Because of their findings, inspectors claimed overall attitudes to the safety of detainees were "not always sufficient".
But inspectors said their findings were "mixed" as the force was found to be "effective" in keeping mentally ill people and children out of custody.
Police were also found to be placing an emphasis on de-escalation, meaning physical force was only used as a last resort.
Asst Ch Con Julie Cooke said: "We take on-board the observations and recommendations and continue to work hard to ensure everybody held in the custody of Merseyside Police, is held safely.
"The force looks after the needs and welfare of around 25,000 people who are taken into custody every year so it is pleasing that inspectors acknowledged good practice in a number of areas, in particular health services and the approach to the use of force in custody.
"However, we need to do more to improve in the areas highlighted and work has already started."