Waterloo man stabbed and burned in 'brutal' attack at flat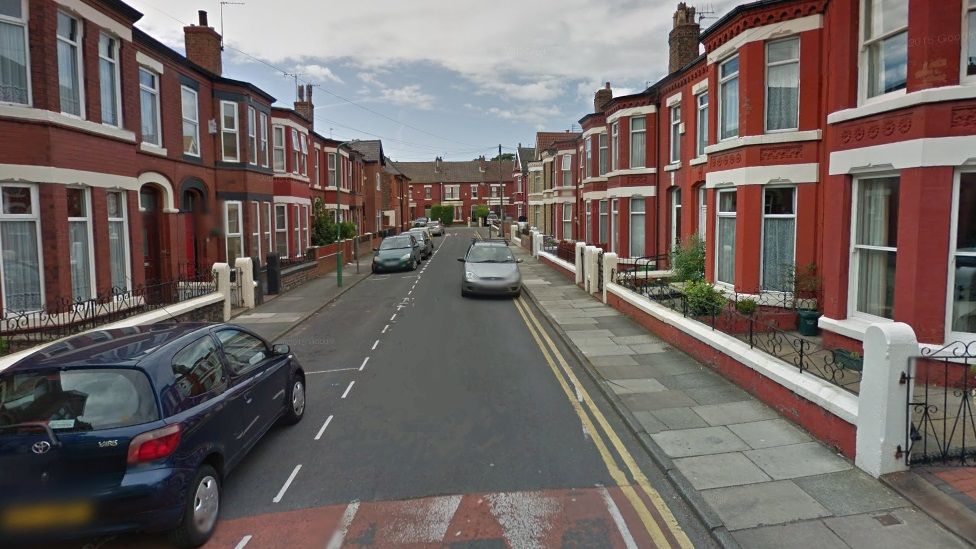 A man was stabbed by "brutal" attackers who then set his flat on fire causing him extensive burns, police said.
The 25-year-old remains seriously ill but stable in hospital after neighbours extinguished the flames and called paramedics to the flat in Waterloo.
A 20-year-old woman has been bailed on suspicion of attempted murder and detectives are hunting another two people they believe were involved.
Police called the attack in Willoughby Road "callous and brutal".
Merseyside Police said officers were called to the first-floor flat at 22:32 GMT on 9 November.
Det Insp Gary Stratton said the victim was stabbed in his head and body, and suffered "extensive burns".
He said the attackers, two of whom wore dark clothes and beanie hats, also put other tenants at risk by starting the fire.
He urged witnesses or anyone with information to come forward.