Liverpool £500m fund: 'Social impact' bids will get preference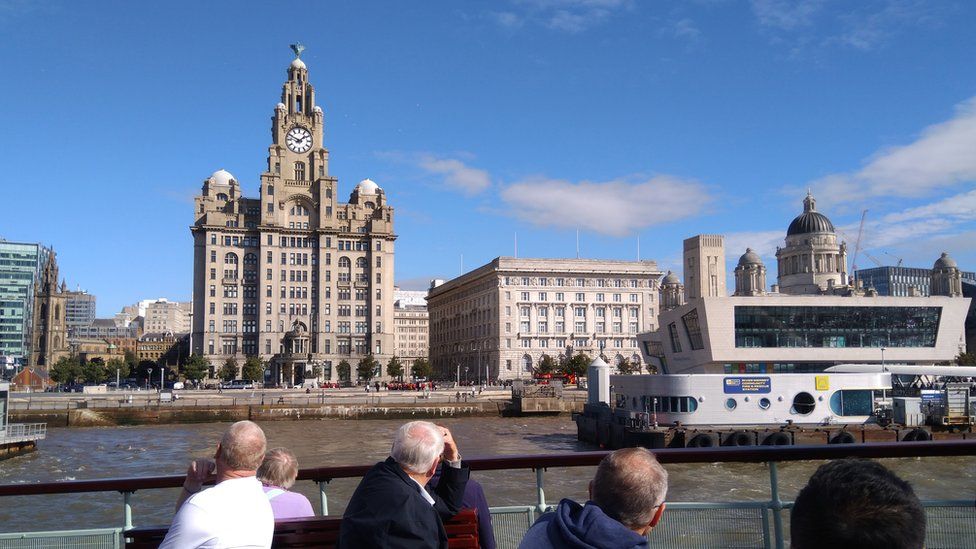 The Liverpool city region mayor has said groups that pay the living wage and recognise trades unions are more likely to get a share of a £500m fund.
Steve Rotheram said bids that show "positive social impact" could be more successful at getting money from the Strategic Investment Fund.
Applicants who employ local labour will also get preference, the mayor said.
His spokesman said the money was an amalgamation of a number of funding streams.
Mr Rotheram said: "Devolution gives us the opportunity to do things differently, and one of the ways we will do that is by making clear to applicants that they will have a better chance of success if their bids demonstrate positive social impact."
Related Internet Links
The BBC is not responsible for the content of external sites.