University of Liverpool students campaign to remove Gladstone name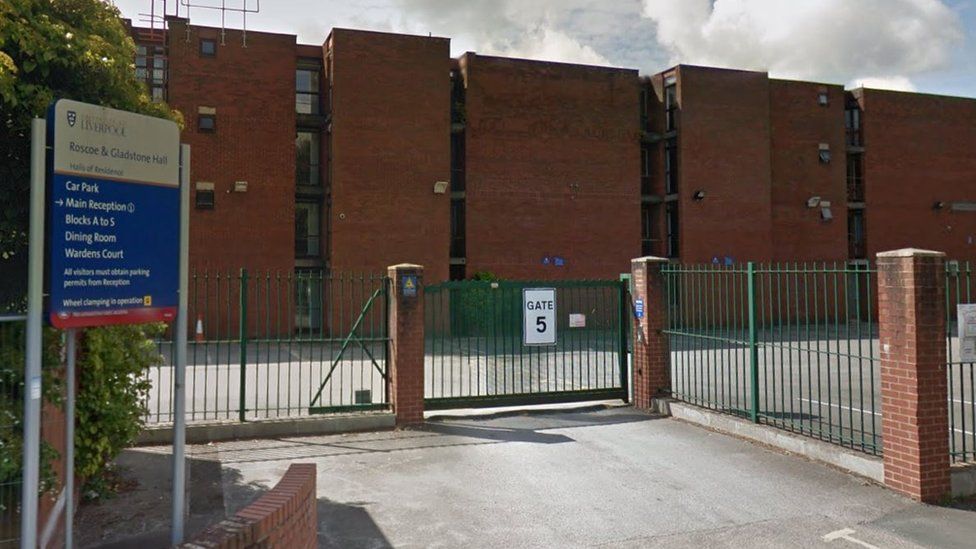 A petition has been launched to remove the name of a former prime minister who spoke out against the abolition of slavery from a university building.
University of Liverpool student Alisha Raithatha said William Gladstone's "racially marred legacy" should be dropped from the name of the Roscoe and Gladstone Hall.
It will be discussed by the Liverpool Guild of Students and, if agreed, it will be raised with the university.
The university has declined to comment.
Ms Raithatha, a veterinary medicine undergraduate, has suggested changing the name to reflect an alumni of the university such as poet Carol Ann Duffy or Channel 4 News host Jon Snow.
Writing on the Guild website, she said: "We believe that someone with this controversial background should not have a university hall named after them especially in a city where we try hard not to forget the atrocities that took place on our docks."
More than 50 students have backed the petition on the Guild's website, passing the 20 needed for it to be debated at a meeting on 21 November.
Sean Turner, president of Liverpool Guild of Students, said it will be discussed at a Guild Summit of 50 students.
"The students at Guild Summit will discuss the idea and come to a consensus decision on what action, if any, should be taken by the Guild," he said.