Mzee Mohammed police custody death key witness appeal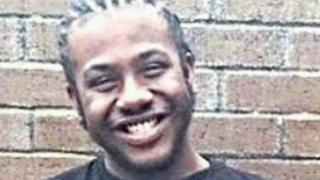 The police watchdog is trying to trace a woman who could have key evidence about the lead up to the death of a teenager detained by police.
Mzee Mohammed, 18, was seen with a knife "behaving erratically" at Liverpool One before officers in July.
His family believe police and security staff had "questions to answer" over his detention.
The Independent Police Complaints Commission (IPCC) said the woman may have "valuable eye witness testimony".
An spokesman said: "The IPCC would like to speak to a woman who witnessed events inside the Chips A-Go-Go kiosk outside John Lewis at the Liverpool One shopping complex at approximately 6.30pm on the evening of Mzee Mohammed's death on July 13, 2016."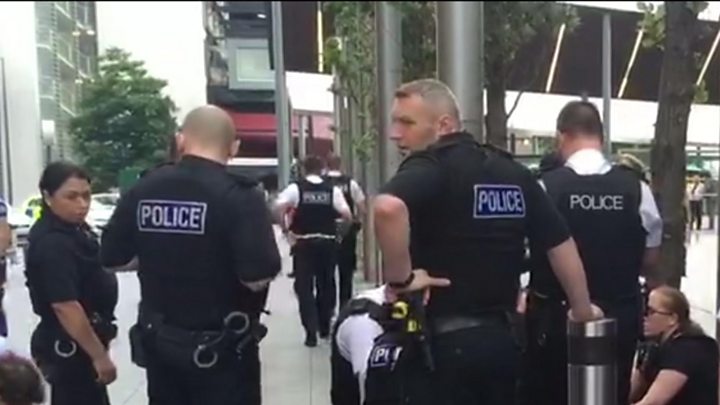 He added: "She identified herself to security staff attending to Mr Mohammed as a medical professional although did not provide any direct assistance.
"She is not under suspicion of having committed any offence but may be able to provide valuable eye-witness testimony."
Mr Mohammed's funeral was held on Friday.
Merseyside Police have previously said he was "suffering a medical episode" and was taken to hospital but was pronounced dead at about 19:55.