Labour win five more seats and strengthen grip in Warrington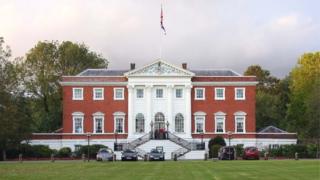 Labour have taken five more seats in Warrington to strengthen their grip on the council.
The party now has 45 councillors out of 58 seats on the Borough Council.
The Liberal Democrats won two more seats leaving them with 11 councillors but the Conservatives lost three seats reducing them to just two councillors.
Council leader Terry O'Neill held onto his seat with voter turnout recorded as being 33%.