Rapist jailed for six years after attacking teenager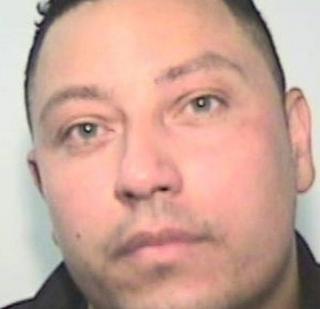 A man has been jailed for six years for raping an 18-year-old woman he met in a nightclub.
Christopher Holmes, 44, of The Edge, Salford, was found guilty of rape at an earlier hearing and jailed at Manchester Crown Court.
His victim had travelled to Manchester with friends in August 2012 when she was attacked.
She met him in a club and went to his flat, where she became unwell. Holmes tied her to his bed and raped her.
The victim woke in the morning without her clothes and still tied.
Holmes called a taxi for her, she left his apartment and contacted police, the court was told.
Greater Manchester Police said it was "a particularly distressing situation" for the victim as she could not remember going to his home.
A spokesman said they took rape and sexual assault "extremely seriously" and urged anyone who has been a victim to speak to police.