Liverpool group hands Downing Street anti-cuts letter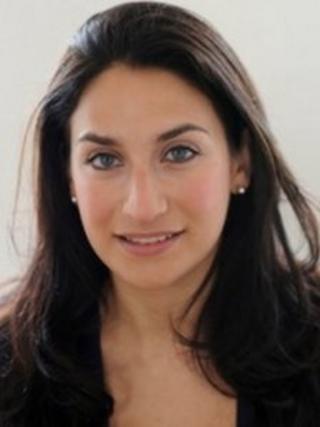 A Liverpool MP has led a delegation of public sector workers to Downing Street to present a letter about cuts to services to the prime minister.
Luciana Berger and deputy mayor of Liverpool Paul Brant were making their views known ahead of the Chancellor's Autumn Statement.
They are asking for a fair deal when budget plans are decided next month.
Ms Berger, Labour MP for Wavertree, said the city was hit by the country's biggest funding cut, apart from London.
The group is calling for public services on Merseyside to be protected.
'Not fair'
The delegation included a local NHS worker, Sure Start worker, fire service representatives and local government representatives.
As well as handing the letter to David Cameron, the group also met with shadow ministers including Hilary Benn, Shadow Secretary of State for Communities and Local Government, to discuss the effect of cuts on Liverpool.
Ms Berger said: "There is so much concern about the depth of the cuts.
"Why is it that in North Dorset they have seen £2.70 cuts per head, while in Liverpool we are experiencing £252 cuts per head?
"It's not fair and it is absolutely crucial that when the chancellor is making his statement and deciding how to allocate resources that he take these figures into consideration.
"It's not just the council cuts per head, one of the other points that we make in the letter... is that we saw a cut of twice the national average to our fire service."
Liverpool City Council needs to save £143m from its budget over a five-year period.