Liverpool Freedom of the City honour for Michael Heseltine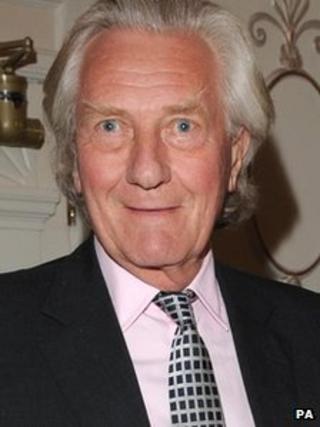 Ex-Conservative deputy prime minister Lord Heseltine is to be awarded the Freedom of the City of Liverpool by councillors.
Michael Heseltine, 78, dubbed Minister for Merseyside, was instrumental in beginning the regeneration of the city following the 1981 Toxteth riots.
He will receive the honour at a town hall reception on Tuesday.
Joe Anderson, leader of Labour-run Liverpool council, said Lord Heseltine had been "a great friend" to the city.
Following the riots, Heseltine began the process of redeveloping Liverpool's former dockland areas.
'Worthy recipient'
As Environment Secretary, he wrote a cabinet paper entitled It Took A Riot, arguing for regeneration of inner cities.
He then set up the Merseyside Development Corporation, which oversaw restoration of the city's Albert Dock and inaugurated a series of garden festivals, the first of which was held in Liverpool, in 1984.
In 2011, with Sir Terry Leahy, he wrote a report Rebalancing Britain, which examined Liverpool's potential for job creation and growth.
"In the 1980s he came, he saw and he championed Liverpool's cause," Mr Anderson said.
"The renaissance of the city started with the transformation of the Albert Dock and the International Garden Festival which he was largely responsible for bringing about as Minister for Merseyside.
"He has played an important role in the regeneration of Liverpool over the past three decades.
"He will be a worthy recipient of the Freedom of the City."