St Helens neighbour murder trial jury discharged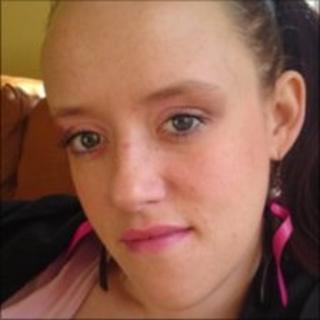 The jury in the trial of a man who stabbed his neighbour to death has been discharged after the defendant was taken ill.
Heather Dyer, 22, was stabbed three times by Paul Lyon, 45, in Chapel Street, St Helens, on 23 July, 2011.
Mr Lyon, who lived in the flat below the victim, denies murder saying he acted in self defence.
A murder trial had begun on Tuesday. A re-trial with a new jury is expected to take place in April.
Judge Clement Goldstone said the jurors had been discharged from their duties as it would not be in the interests of justice to continue with the trial.