BBC Radio 5 Live's Fighting Talk in Liverpool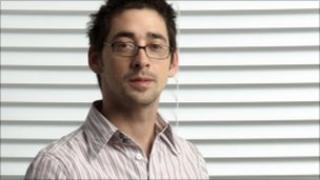 Join Colin Murray and his panellists for the biggest ever Fighting Talk at the Empire Theatre in Liverpool on 9 April 2011.
The show will be broadcast live on both BBC Radio 5 Live and on BBC Radio Merseyside.
Colin Murray is judge and jury as a panel of experts try to win points for punditry on the week's sports stories.
Guests include Steve Bunce and Bob Mills and journalist and Everton fan Mike Parry.
This is your chance to see one of BBC Radio 5 live's biggest shows.
You will get to see Colin Murray's pre show warm-up as well as the full live one hour radio show.
For more information on how to be in the audience visit the BBC Shows: Fighting Talk webpage.