No verdict over Morrisons worker's death in St Helens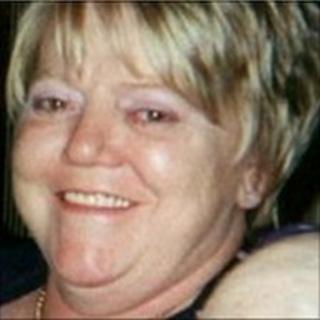 A jury has failed to reach a verdict in the trial of a man accused of causing the death of a supermarket worker.
Maureen Marsh confronted Steven Brighouse, 34, outside Morrisons in St Helens in April last year because she suspected him of stealing.
The 57-year-old had an aneurysm which ruptured seconds after she tried to stop him, Liverpool Crown Court heard.
Brighouse, of Parr, admitted theft but denied manslaughter. The prosecution said it would seek a retrial.
The jury of eight men and four women were discharged by Judge John Roberts after more than nine hours of deliberations.
Brighouse will remain in custody until a preliminary hearing on 28 July.