Covid: Pizza takeaway boss jailed over bounce back loan fraud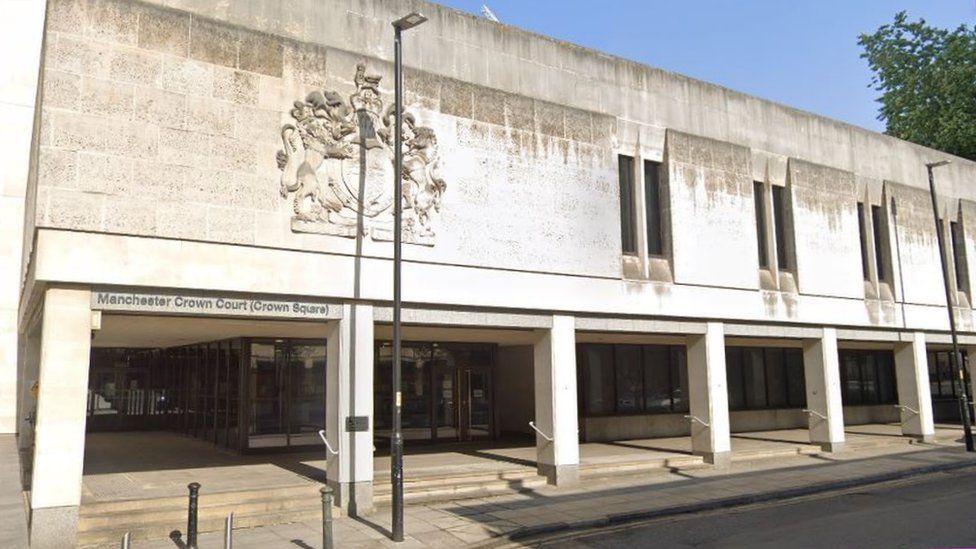 A pizza takeaway boss has become the first person to be prosecuted for fraudulently claiming a £20,000 Covid-19 bounce back loan.
Abdulrazag Zagroba, 54, applied for the loan two weeks after dissolving Amigo Pizza in Stretford, Greater Manchester, the Insolvency Service said.
Investigators said he told them he had used the cash to buy a car and gave the remaining £14,000 to his family abroad.
Zagroba was jailed for two years at Manchester Crown Court.
The Insolvency Service said Zagroba was the sole director of Amigo Pizza (Manchester) Ltd, which was incorporated in January 2020 and dissolved in October of the same year.
Zagroba's application to dissolve the company was originally signed on 17 June, 2020, but just under two weeks later, he applied for a bounce back loan of £20,000, the Insolvency Service said.
He failed to disclose to the bank that the company was already in the process of being dissolved and signed the loan declaration stating the company would be able to make repayments.
When interviewed under caution by Insolvency Service investigators, Zagroba admitted to having no intention of using the bounce back loan for the business.
Investigators said Zagroba, who has also been disqualified from acting as a director for seven years, claimed he arranged for friends to travel with about £14,000 in cash to give to his family abroad and used the remaining £6,000 to buy a car and insurance.
Zagroba, of Old Trafford, was jailed after pleading guilty to dishonestly making a false representation to make a gain for himself at an earlier hearing.
He also admitted failing to perform a duty imposed by section 1007 of the Companies Act 2006 regarding new members or employees.
Julie Barnes, from the Insolvency Service, added: "Abdulrazag Zagroba cynically sought to exploit the Covid loan scheme and by dissolving his company, he intended to frustrate any attempt by the lender from taking action to recover the outstanding loan."
Related Internet Links
The BBC is not responsible for the content of external sites.