Terror attack survivors demand better mental health support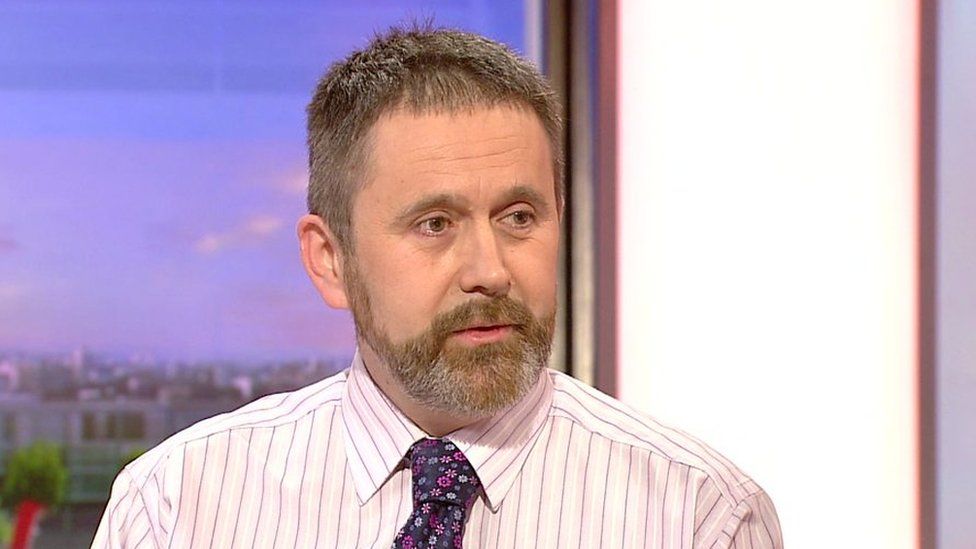 Manchester Arena bomb survivors have demanded future terror attack victims receive better mental health support.
Twenty-two people were killed and hundreds were injured when a suicide bomber detonated his device at the end of Ariana Grande's 22 May 2017 concert.
A report has called for survivors of terrorism to have an initial assessment within three weeks, and to start receiving treatment within six weeks.
The Home Office said it would continue to provide support for victims.
Its report has called for changes in "the way we see terrorism and realise the assault it represents on our mental health".
Lead author Stuart Murray lost his 29-year-old stepson Martyn Hett in the Manchester Arena bombing nearly five years ago.
He said some of his family struggled to access the skilled therapy they needed.
"I remember a moment a couple of months afterwards screaming in the car, saying how ridiculous it was," Dr Murray told the BBC.
He said while he had worked for the NHS for 30 years, he still had to pay for private support.
"I felt embarrassed in a way, that as a doctor and working in the system that the help is not available, and if I cannot get it then there is no hope for anyone else," Dr Murray added.
The report said that while there were some offers of mental health support, there was also a lack of co-ordination between the different agencies involved, and also a lack of continuity.
Dr Murray believes this approach must change.
Abi Quinn, then 12, was bought tickets to go to Ariana Grande's concert as a Christmas present.
While she was not physically hurt in the attack, she is still living with the impact it has had on her mental health.
She is now undergoing therapy for PTSD and anxiety after her mum wrote to their MP, who helped fast-track her case.
"There is still such a backlog on mental health services for children anyway, without events like this happening," Abi said.
"For it not to be available when it is really needed it is just not OK really."
Abi said more support must be put in place.
"You cannot just keep giving 12-month waiting lists, and just hoping that in that 12 months it self heals.
"It just doesn't. It just keeps getting worse and worse."
The government said it was committed to providing "comprehensive and swift support" to victims, including a 24/7 helpline.
A Home Office spokeswoman said the government would continue to listen to victims and survivors and "would ensure their views inform the support available".
The Home Office added that it had launched a call for evidence to inform a 10-year mental health plan.